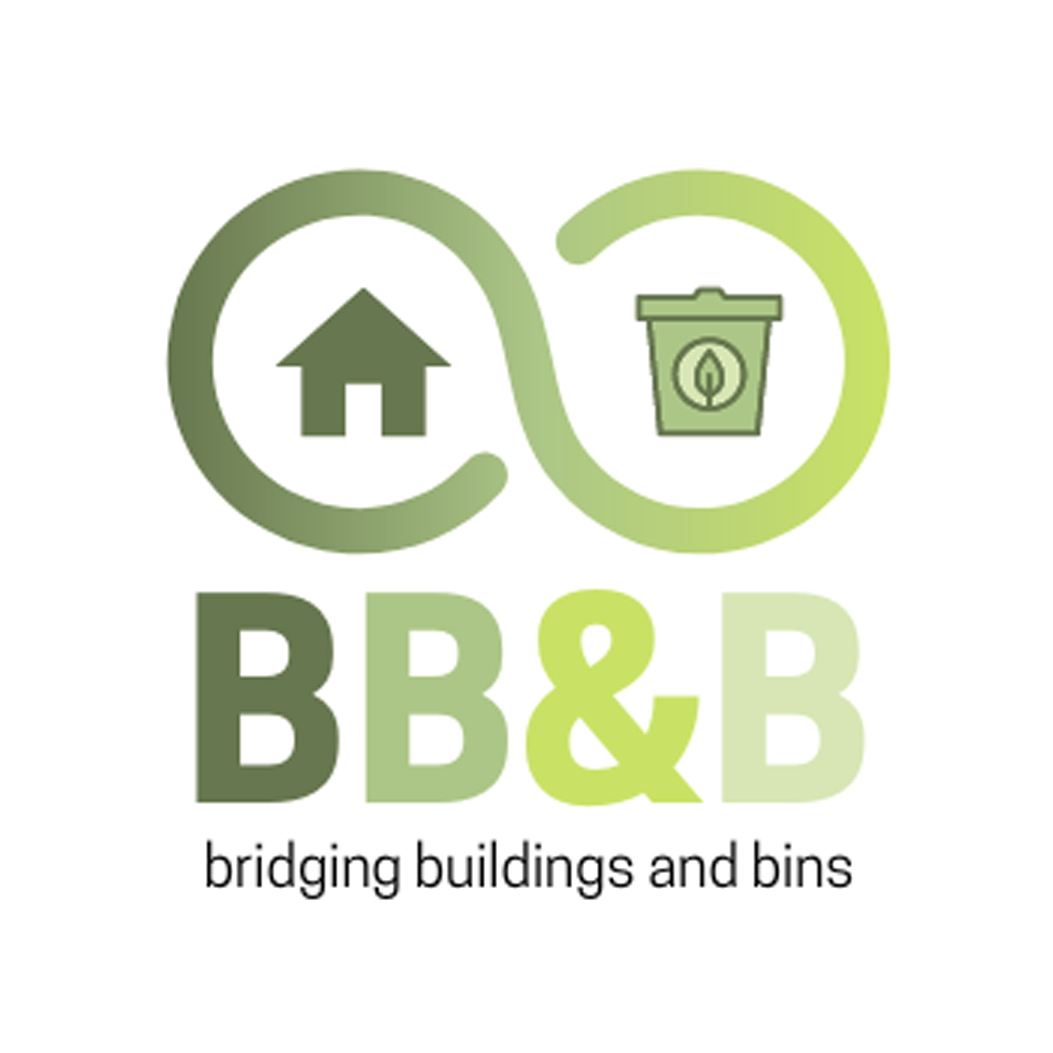 BB&B
Team information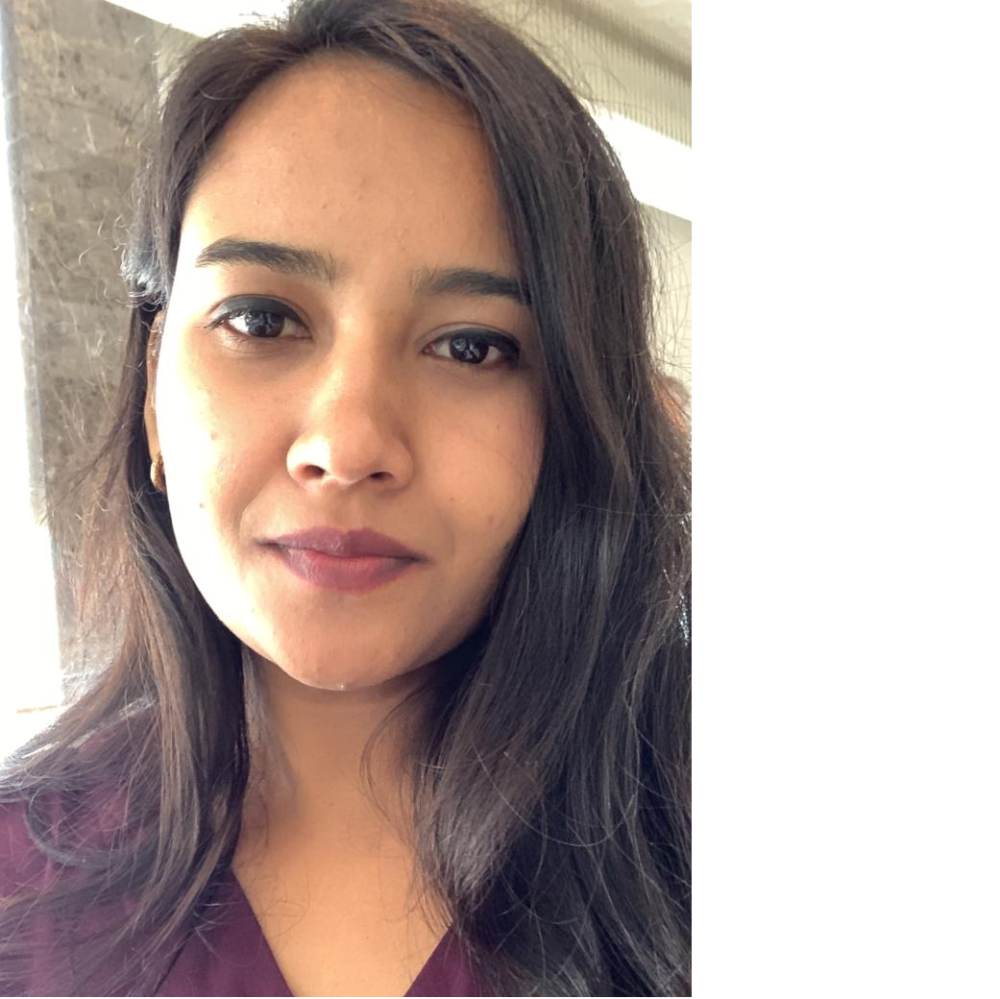 Saloni Hardia
Master Holkar Science College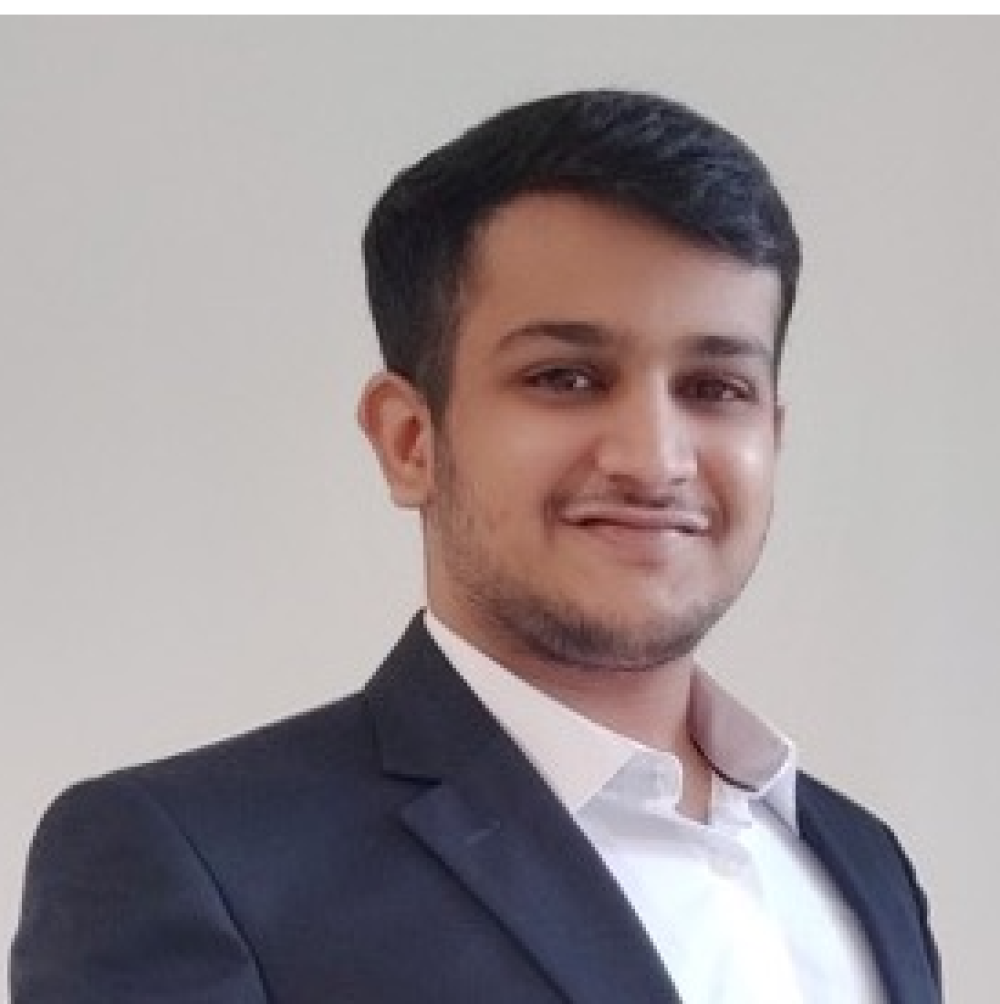 Fahim SHAIKH
fresh graduate UniLasalle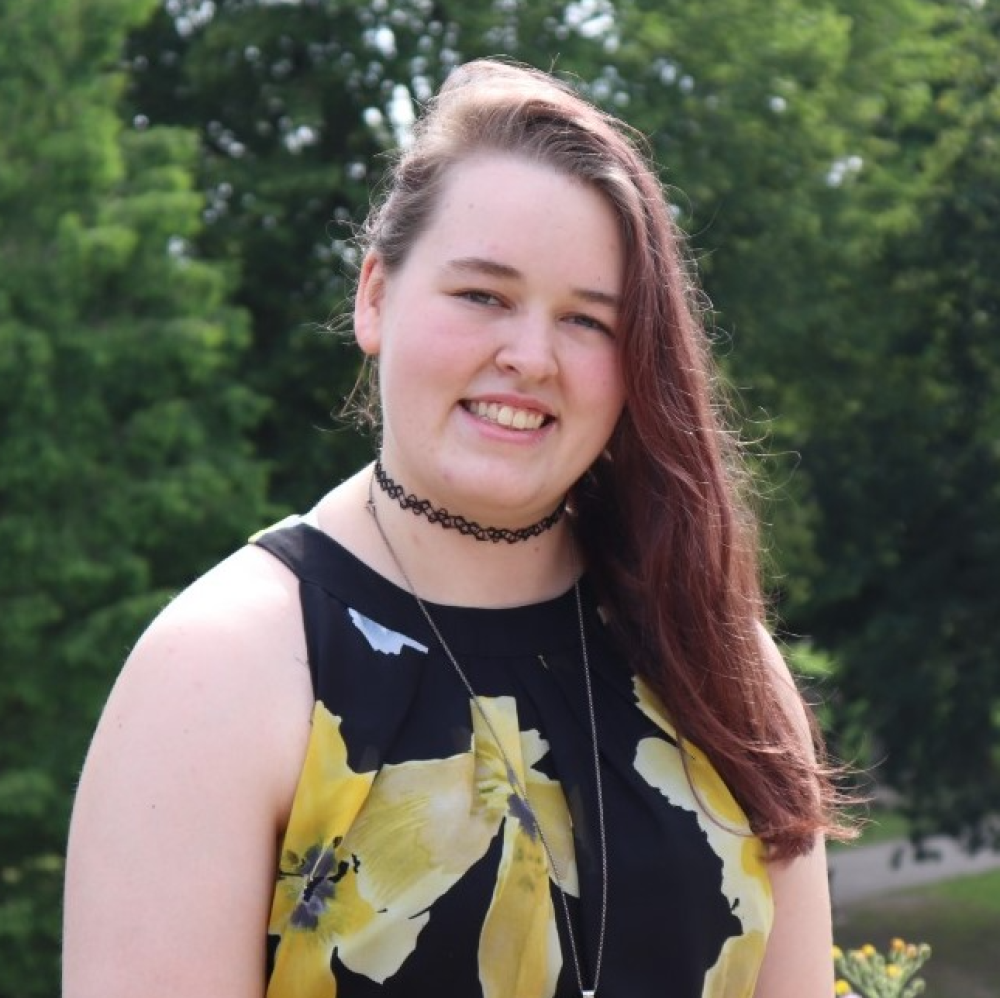 Larissa Markus
Master Wageningen University and Research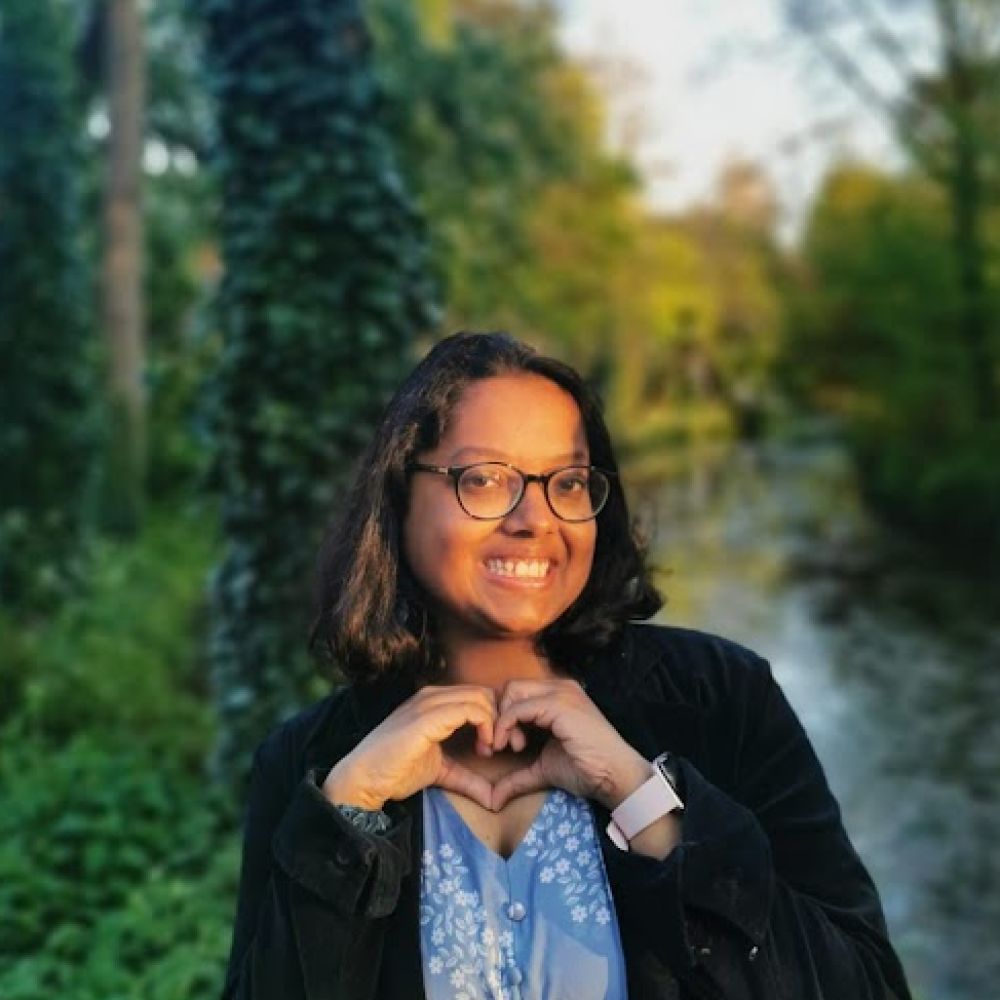 Muskan Mathur
Master Wageningen University and Research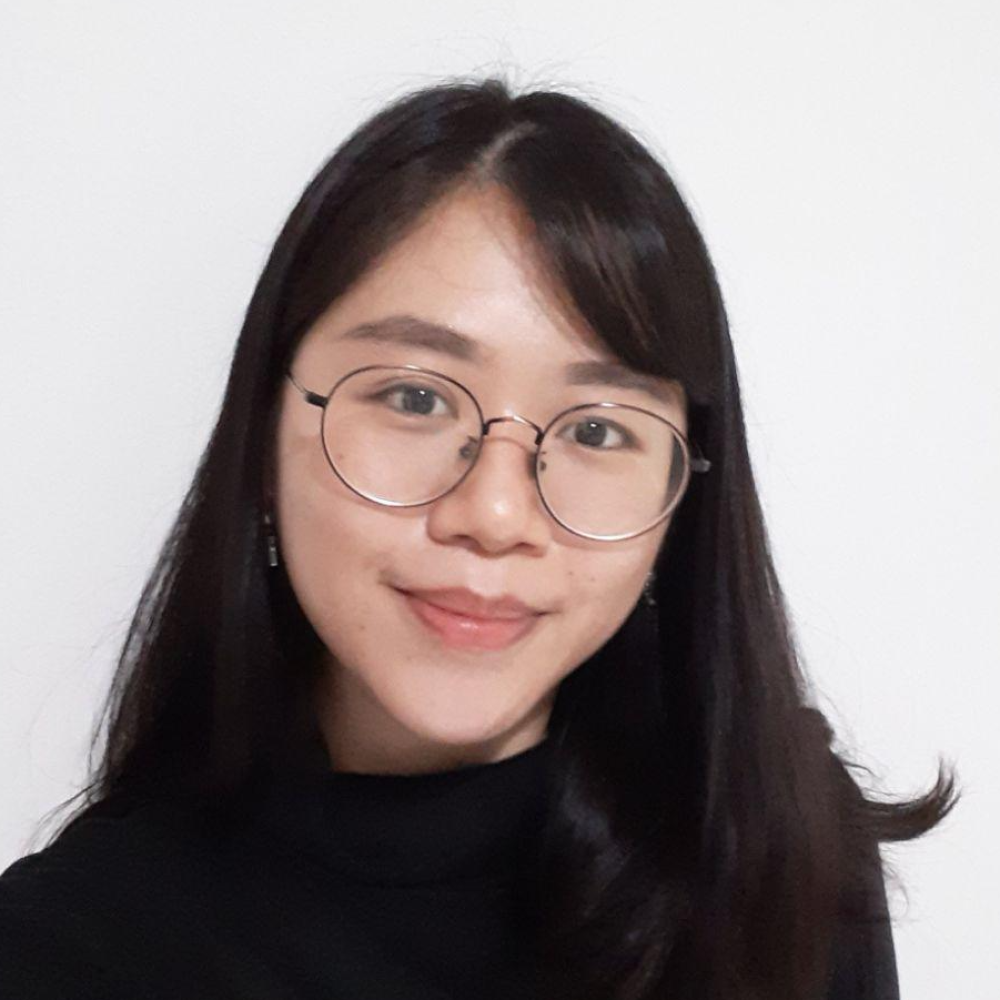 Florence Ignatia
Master Wageningen University and Research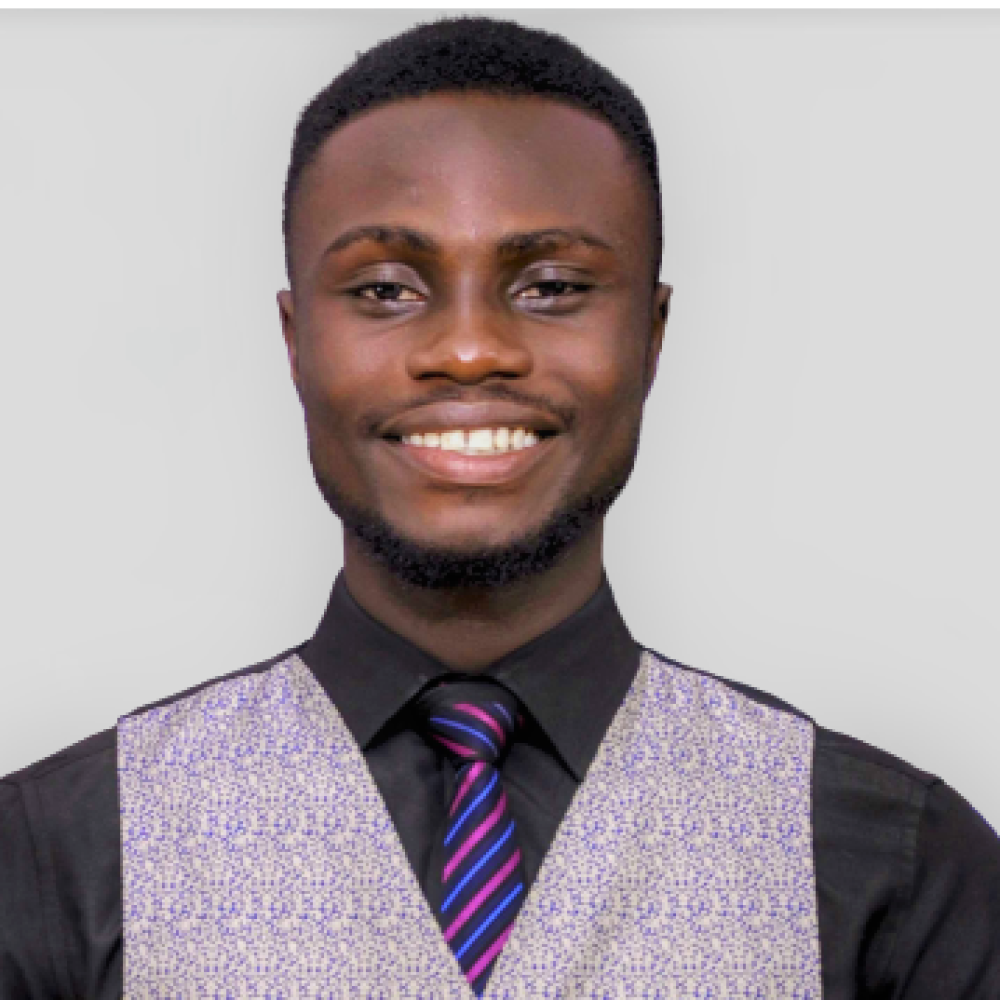 Kingdavid Ozobodo
Master Wageningen University and Research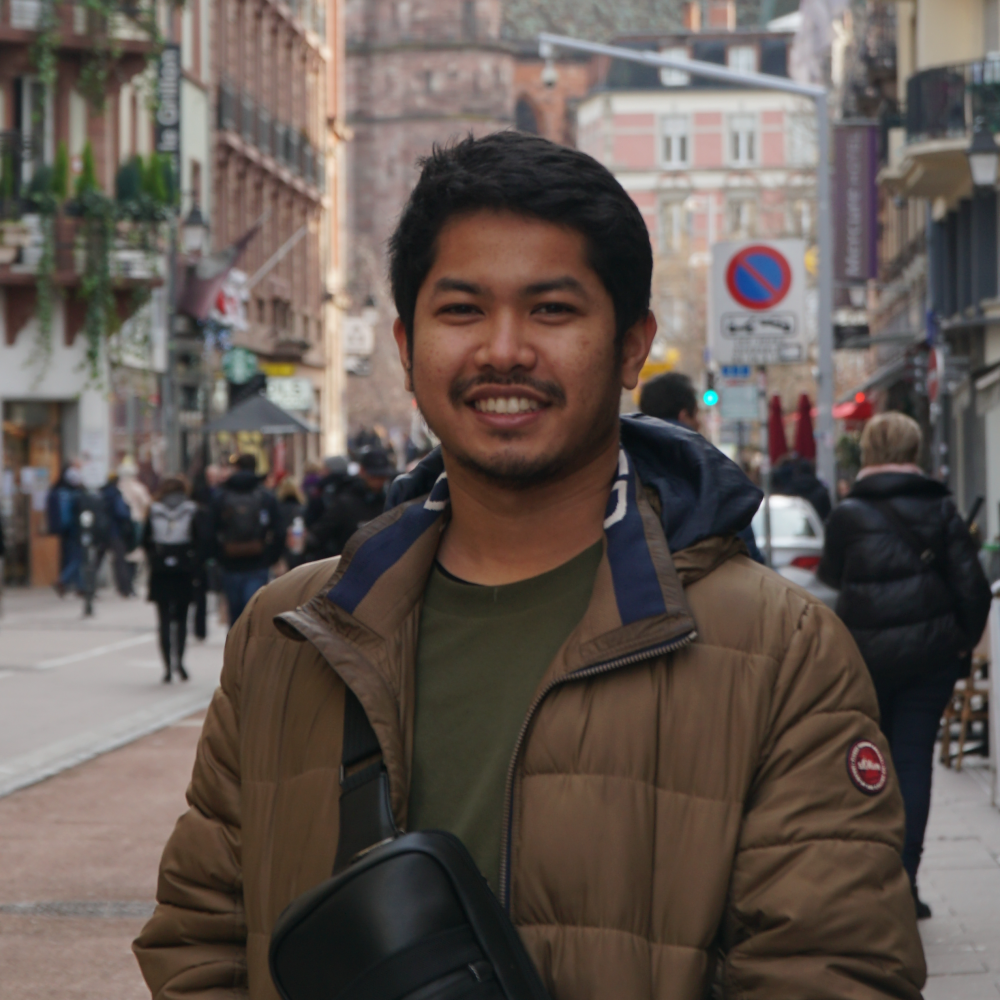 Muhammad Haikal
Master Muhammad Haikal
Vision & problem statement
Energy efficiency is an important way to reduce carbon emissions from buildings and thermal insulation is an easy and effective means of achieving this. Our vision is to make housing more sustainable, affordable, and less damaging to human health by providing insulation materials with a low carbon footprint from upcycled plum pits. We plan to launch our business in the Netherlands, then expand globally. Our goal is to create a direct clean waste stream from plum processing companies to the insulation production and to give people the choice to be part of global change for sustainable construction economy.
Our solution
The project aims to utilize plum pits as an ingredient for insulation materials. Lower thermal conductivity indicates a better insulation material and a study showed that including stone fruit pits as aggregates in a cement mix reduces the thermal conductivity of the mix through increased porosity. Plum pits are toxic for animal or human consumption, therefore they are less utilized in the food and feed sector. The plum pits will be collected from companies, and trials will be made to achieve a more sustainable and affordable insulating board.
About the team
BB&B is a group of 8 international students from different universities with backgrounds in Environmental and Biobased Technology, Biobased Sciences, Architecture, Agriculture, Plant Biotechnology, Global Sustainability Science, Food Technology and Environmental Technology. This mixture of knowledge enables us to see from various perspectives how to process food waste into construction materials that result in lower carbon emissions. We want to contribute to a cleaner, more sustainable future.
One-liner that describes your team
Bridging Buildings and Bins