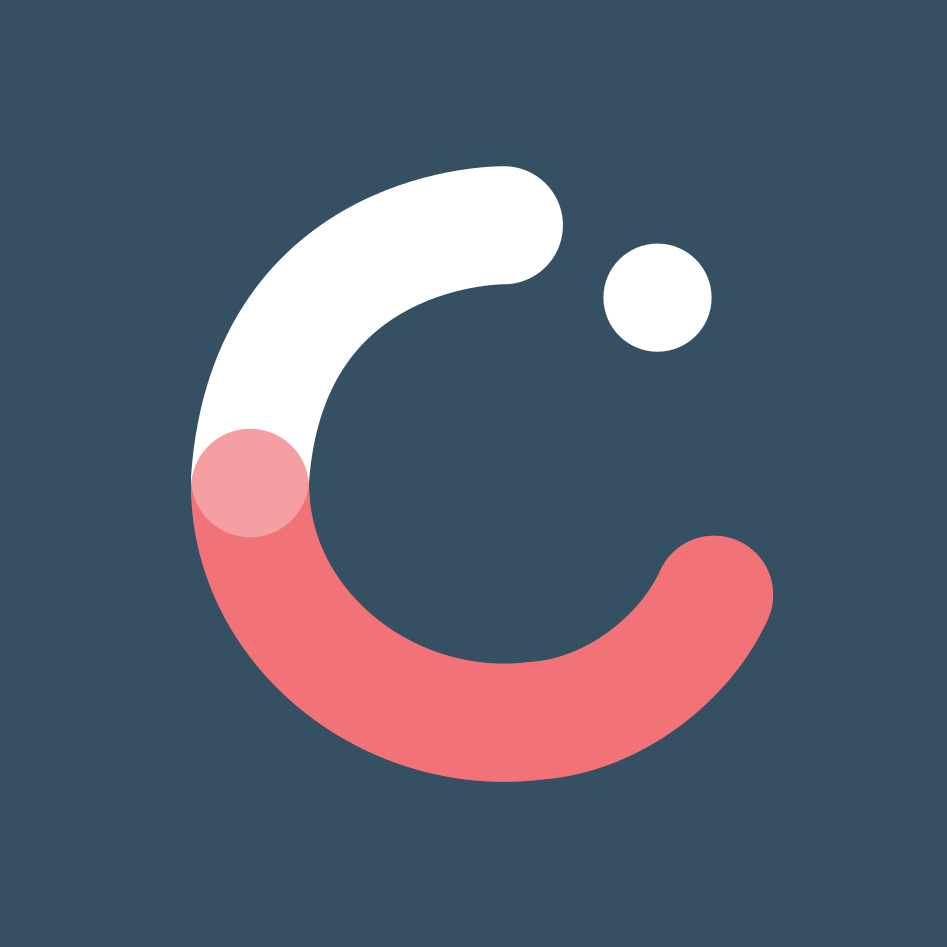 Cult Factor
Vision & problem statement
Intensive animal agriculture can have a negative impact on the environment. Cellular agriculture, which produces meat, fish, milk, and eggs using cells and technology, has the potential to reduce this impact. To make cellular agriculture more sustainable, we need cost-effective ingredients for the media that supports cell growth. Our vision is to use waste to create these ingredients and make cultivated products more widely available. By doing so, we aim to create a more sustainable food system for everyone.
Our solution
Our team is working to turn agri-food waste into a valuable resource by using microorganisms to create the nutrients needed for cultivated meat production. By using this closed-loop system, we can make the process more cost-effective and sustainable. Our solution has the potential to not only reduce food waste, but also make the meat industry more environmentally friendly and accessible to everyone. We're excited to be part of a unique and innovative approach to addressing some of the biggest challenges facing our food systems today.
About the team
With backgrounds in biology, food technology, biotechnology, agriculture, and animal science, our team brings together a range of expertise, accompanied by a common interest for cellular agriculture technology. This diverse combination of disciplines is necessary to find novel solutions for waste reduction in cellular agriculture applications. We strive to use our combined skills to find innovative solutions for the cultivation of meat by utilizing wastes from the agri-food sector.
One-liner that describes your team
Create a sustainable and cost-effective cellular agriculture industry
Artist Impression
Social Media Pitch