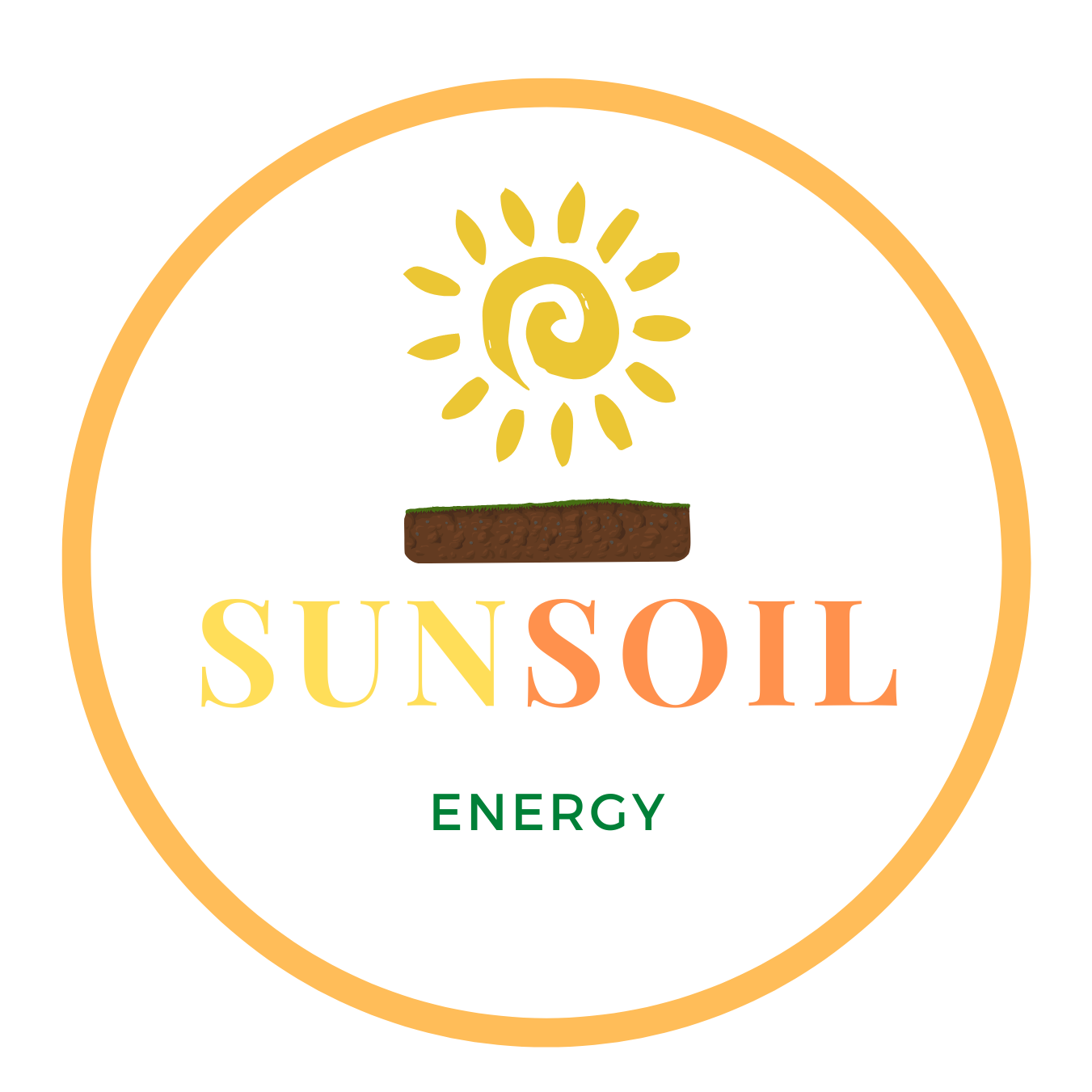 SunSoil Energy
Team information
Mariam Dahmane
Bachelor Agronomic and Veterinary Institute Hassan II
Jorge Bittner
Master International School of Agri Management
Ricardo Soto
Master International School of Agri management
This project is being coached by
Vision & problem statement
We want to generate an impact on solar energy use and provide an opportunity to every farmer that is using soil covers or mulch in their crop production. The main problem that we have identified is the use of plastic and the waste of solar energy inside greenhouses.
Our solution
Replacing the common mulch or plastic that is used to cover the soil during crop production inside greenhouses. It is a great opportunity because it will reduce the waste of plastic, improve energy efficiency and reduce costs of inputs like herbicides. The main reason to identify this project as unique is that most of people is researching and developing components to implement solar panel in the roof o greenhouses.
About the team
Our team is multidisciplinary from agricultural sciences, environmental sciences and business management. We will have an open vision of the agricultural trough the culture of different countries that our member come from. We have worked in Biotechnology and Agriculture.
One-liner that describes your team
Working on the future of our earth