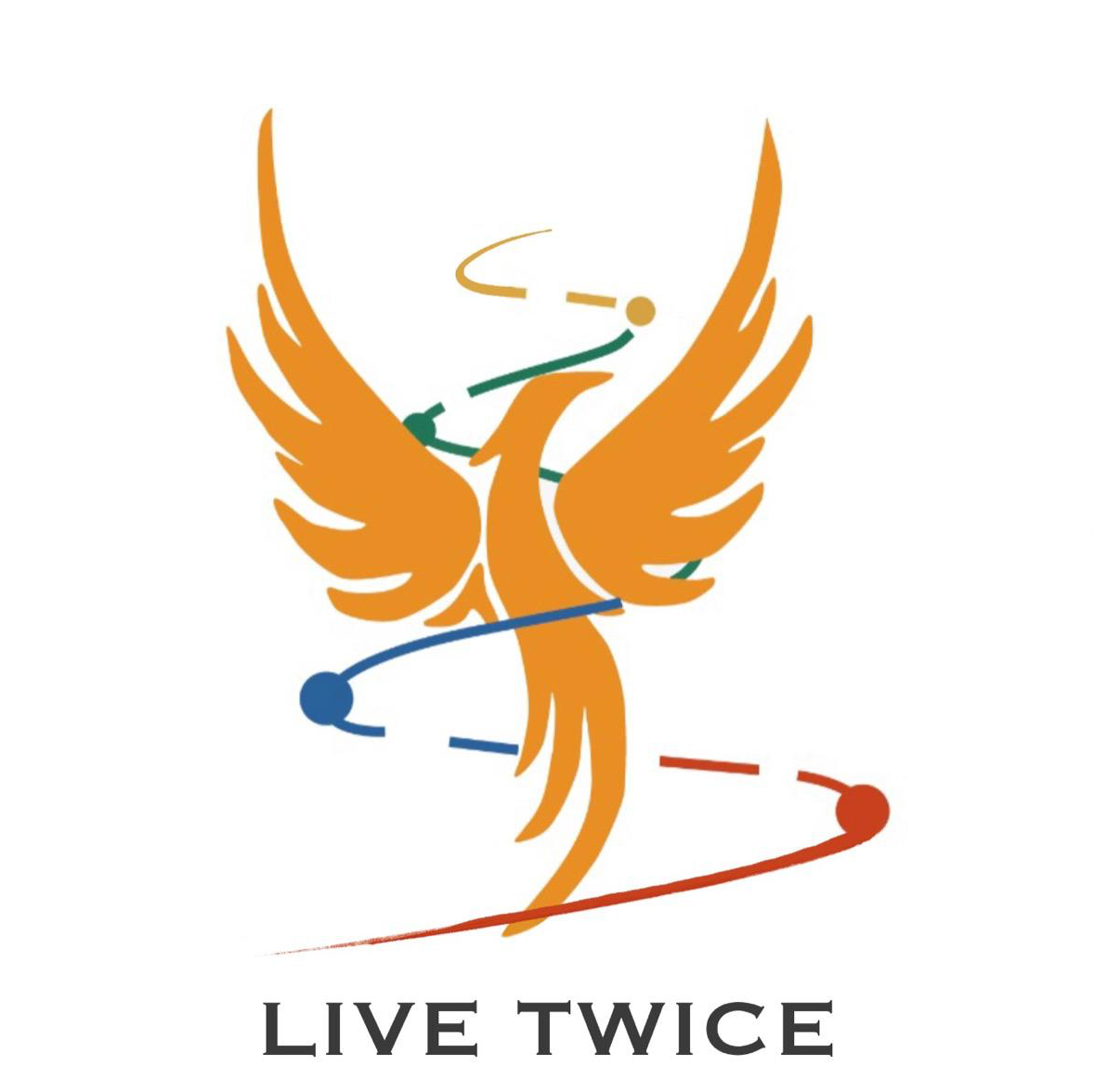 Live Twice
Vision & problem statement
The Netherlands, a global leader in greenhouse construction and plant cultivation, generates significant biomass waste from high-wire crops. This waste, mostly stems, leaves, and subpar fruits, is typically composted or used for energy production with unseparated plastic tools. Given the rising costs of biomass disposal associated with plastic contamination, we aim to design advanced biomass waste treatment methods that can add value and improve circularity in the greenhouse industry. By effectively repurposing waste, growers can offset increased production costs, operate more sustainability, and maintain competitiveness, thus benefiting themselves and other stakeholders.
Our solution
We innovatively utilize tomato biomass from the greenhouse, a widely available horticulture waste, to extract fibre and convert it into bio-degradable twines. This distinctive approach tackles two key issues - waste management and sustainable production. The extracted fibre, transformed into eco-friendly twines, provides a greener alternative to synthetic fossil-based products for greenhouse use, reducing environmental footprints. This opportunity capitalizes on the increasing demand for sustainable solutions within the horticulture industry. Its uniqueness lies in recycling a typically discarded resource, demonstrating a closed-loop system that both benefits the environment and offers economic advantages, setting a precedence for future sustainable horticulture practices.
About the team
Live Twice is an international team of Master's students and PhD candidates from Wageningen University. With expertise in Food science, Plant science and landscape architecture, we believe the best way to find the solution is to bravely cross the border of different disciplines and learn from each other. One thing we share in the team, is our love and passion for lives, no matter small or big, young or old.
One-liner that describes your team
Revolutionizing waste management in the Netherlands, we convert greenhouse tomato waste into eco-friendly twines, creating sustainability and economic benefits in one stroke.
Artist Impression
Social Media Pitch