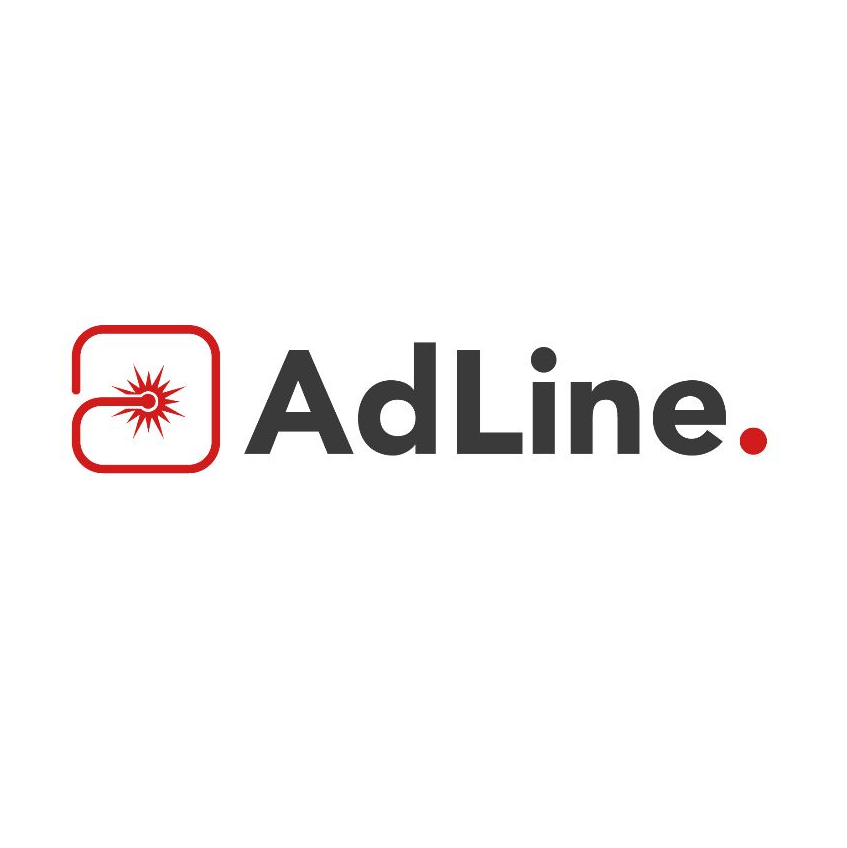 AdLine
Vision & problem statement
The problem we focus on is the natural fluctuation of raw material composition over time. If food production / processing companies want to use more natural ingredients (less refined), this fluctuation is often problematic for delivering a constant quality. For nutritional products, playing safe by assuming the lowest content (e.g. protein content) results in a large waste (estimated around 5-8%) in the form of access raw material being used. The long term goal is that by building in a simple but effective life monitoring unit, production facilities can change their process (e.g. ingredient ratio, amount of water added, heat supplied) to account for fluctuations and standardize essential product properties. Thus allowing quality control with less refined ingredients.
Our solution
The solution we propose is as follows. Building a modular unit that combines near infrared spectroscopy (NIR, an affordable but effective sensor technology) with an automatic sampling unit for laboratory analysis. This would allow for training the sensor to monitor the input composition in real time, which could be coupled to output quality and standardizing the final product. The uniqueness is the combination of these the sensor and autosampler, since they complement each other. The autosampler helps to calibrate the sensor in the beginning. When the sensor then pics up an unexpected input, a sample will be taken to further analyze in a laboratory. The autosampler would also reduce labor costs.
About the team
* Mees Groothuis * Mees has a bachelor in industrial design. His experience with 3d printing will help us to prototype the product. In addition, he knows how to incorporate client expectations in design decisions. * Alita Tithphit * Alita is an enthusiastic person with experience in sales. She will approach many possible customers about the opportunity of our idea. Her interest in physics and modelling will be of relevance when talking about food quality aspects. * Jelle de Snoo * Jelle has worked with NIR spectroscopy and knows how to implement it for monitoring ingredient composition. Doing the master "Sustainable Food Process Engineering", he is motivated to innovate the industry. A bachelor in chemistry will also help when communicating with laboratories.
One-liner that describes your team
Sustainable food raw material utilization in food processing