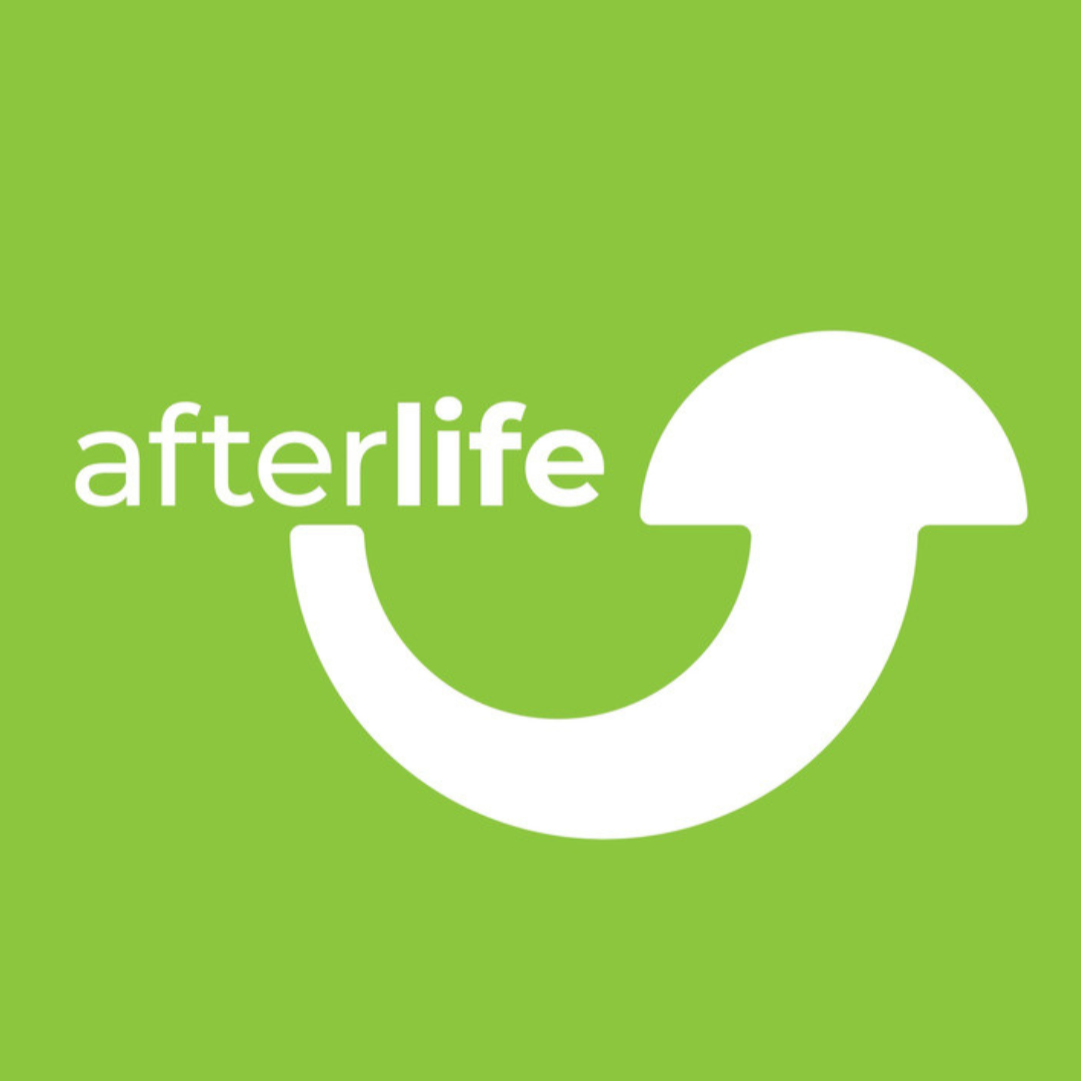 Afterlife
Team information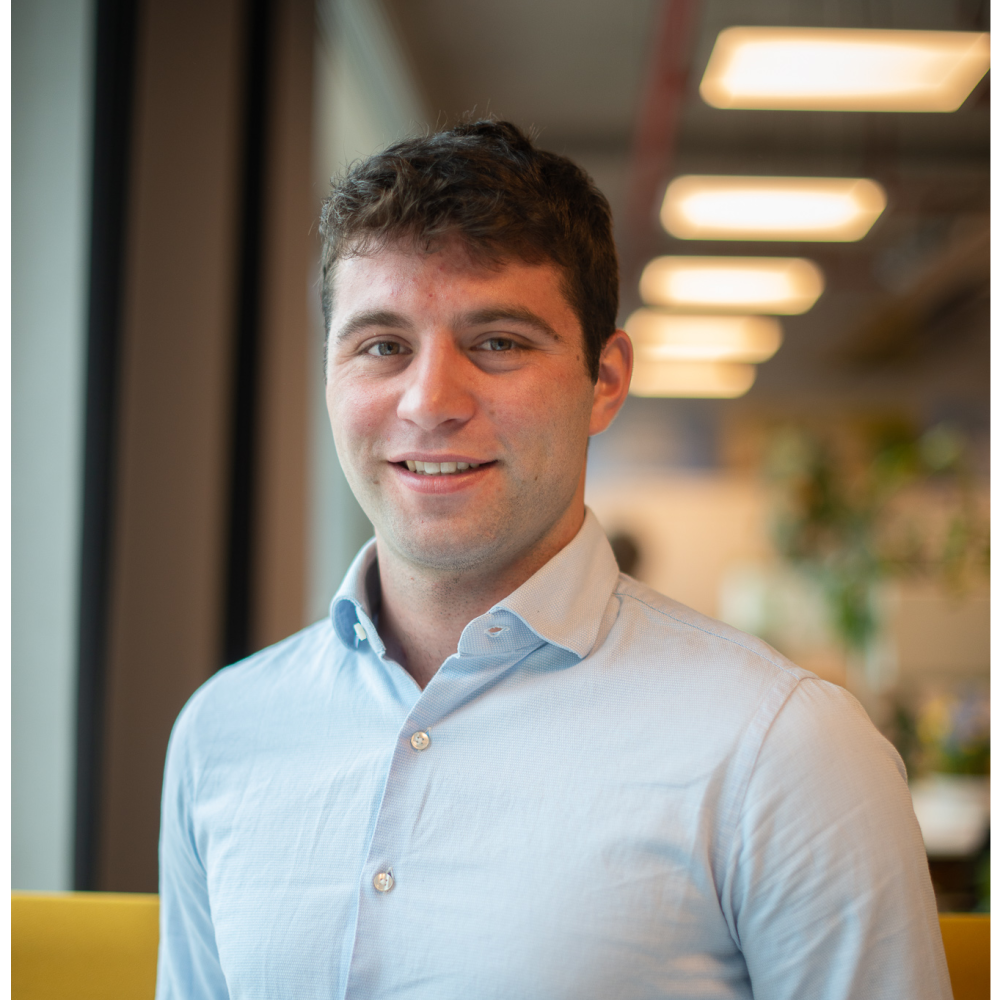 Giulio Mornati
Master Wageningen University & Research
Marisol Calderon
Master Wageningen University & Research
Peter van Nes
Master Wageningen University and Research
Tim Bongers
Master Wageningen University & Research
Kristina Smieskova
Master Wageningen University & Research
Tijmen Visser
Master Wageningen University
This project is being coached by
Vision & problem statement
Our vision is to make the food chain more sustainable and provide food security by transforming food that would be otherwise be wasted into new food-grade products. Problem statement: Over 30% of food grown, produced, and sold is being wasted along the chain. This means that significant amounts of land, water, and energy are being used in vain throughout the food supply chain. On top of that, as global population grows and climate becomes more erratic, food safety is threatened.
Our solution
Our solution is creating a business plan which is based in the following 3 steps: 1 Collection and selection of agro-food industry waste 2 Growth and cultivation of fungi on the recovered waste 3 Explore ways to convert fungi into high-quality food-grade compounds
About the team
Six students, many interests, one goal: challenging the Afterlife of conventionally dead agro-food waste. All of us Afterlifers are master students at Wageningen University with different backgrounds. We individually bring to the table specialized skills in biosystem engineering, biotechnology, food technology, and environmental sciences.
One-liner that describes your team
Challenging the afterlife of conventionally dead agro-food waste