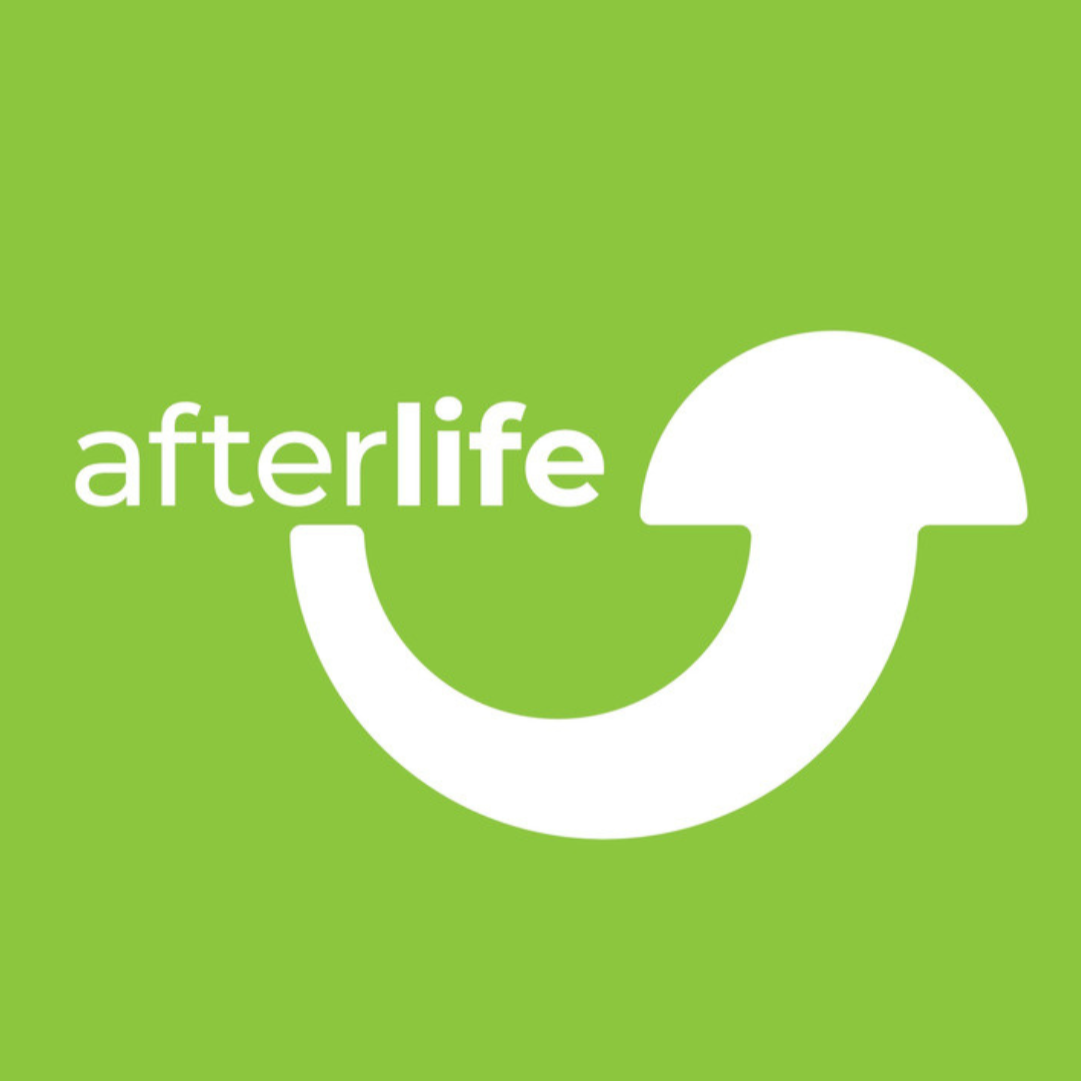 Afterlife
Team information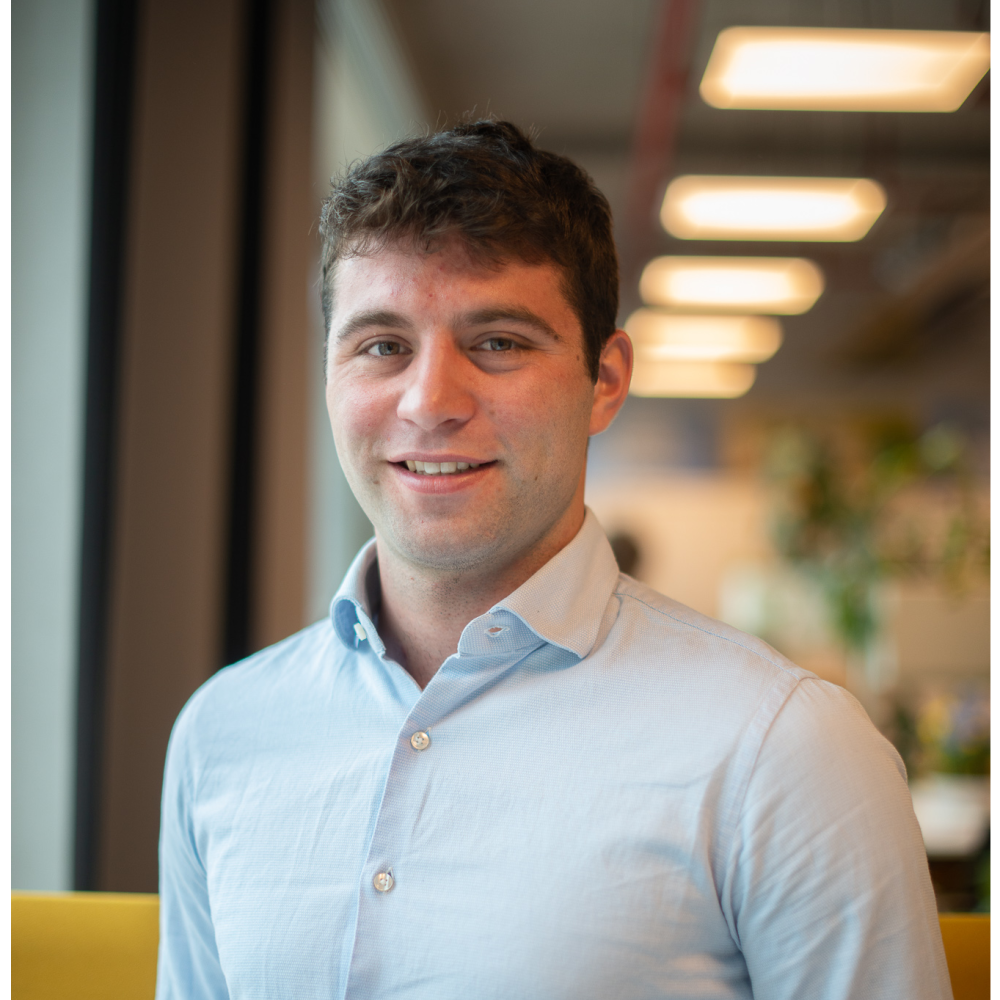 Giulio Mornati
Master Wageningen University & Research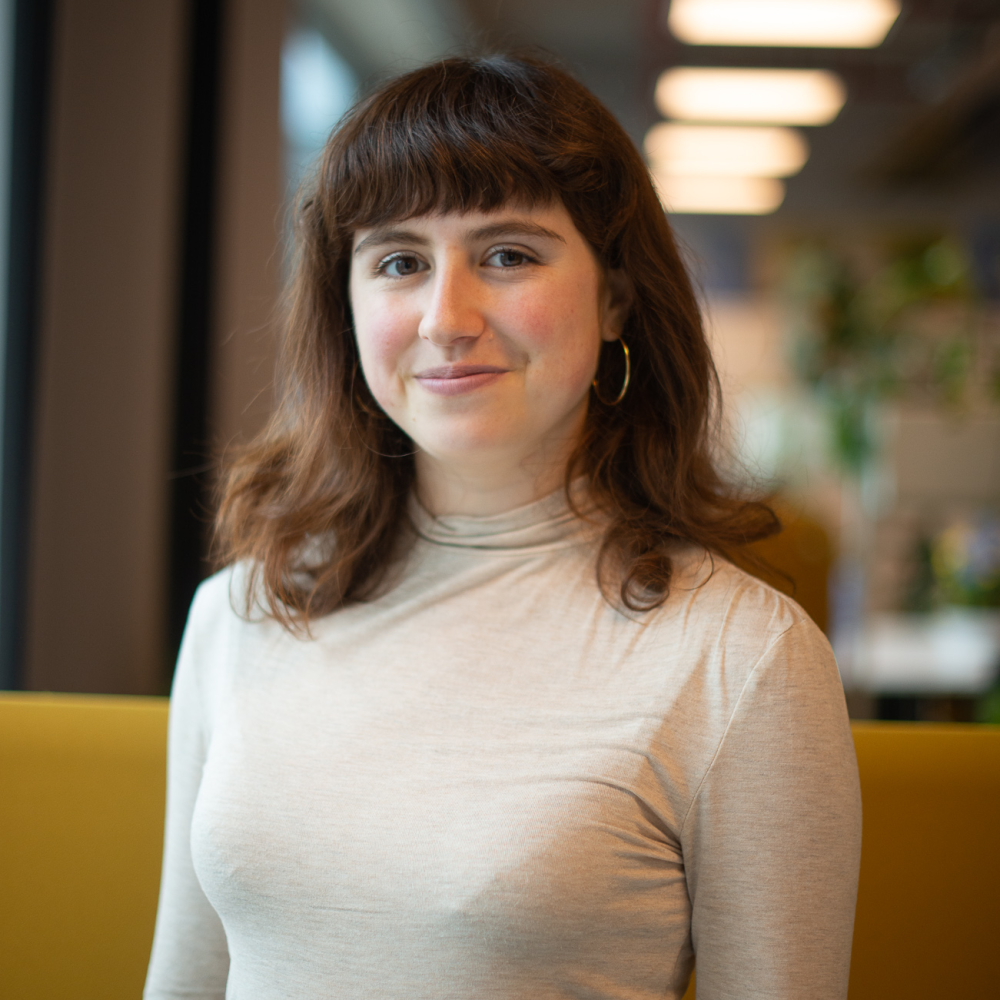 Marisol Calderon
Master Wageningen University & Research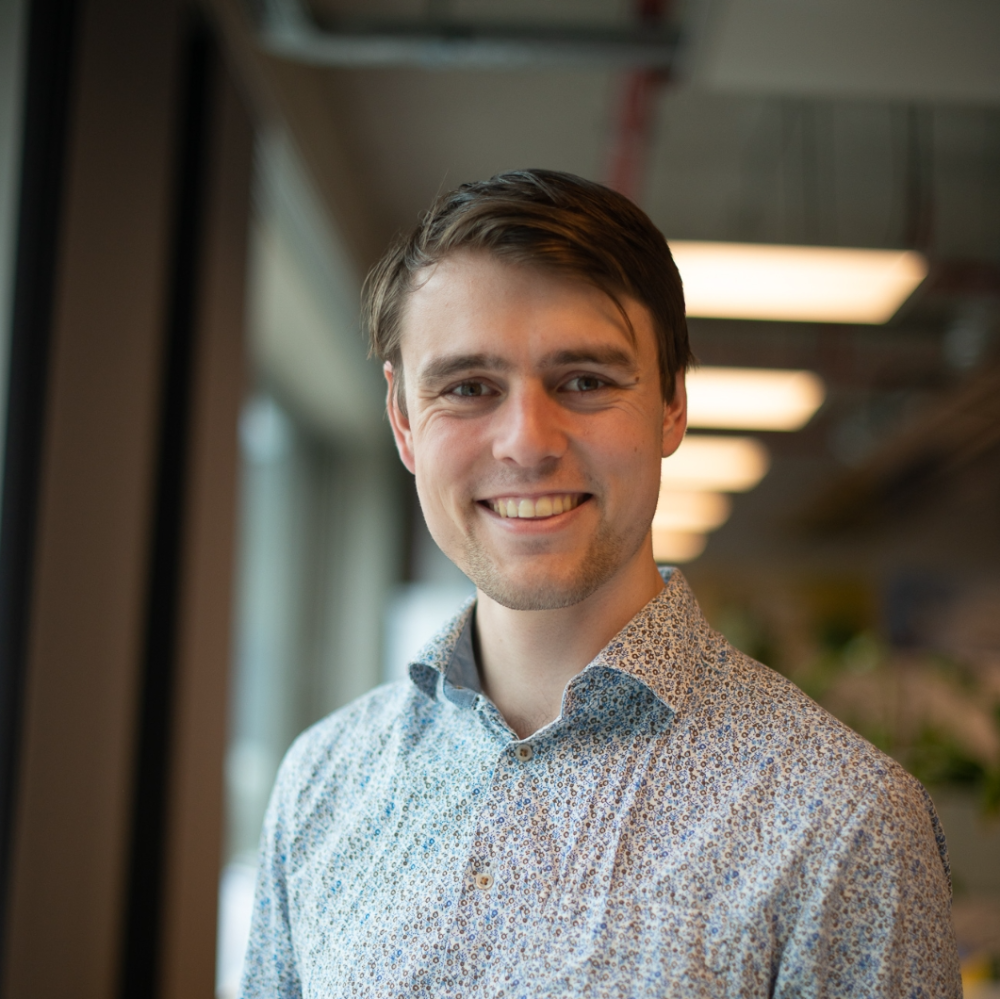 Peter van Nes
Master Wageningen University and Research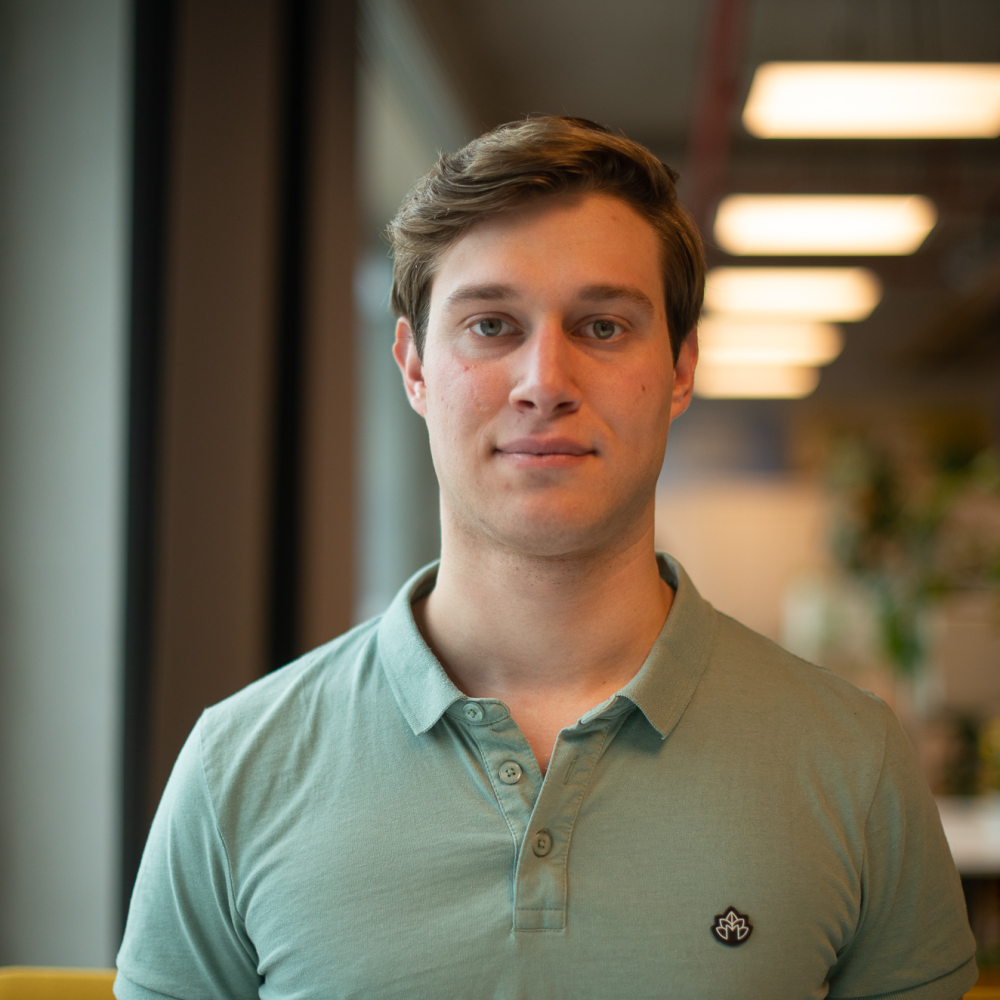 Tim Bongers
Master Wageningen University & Research
Kristina Smieskova
Master Wageningen University & Research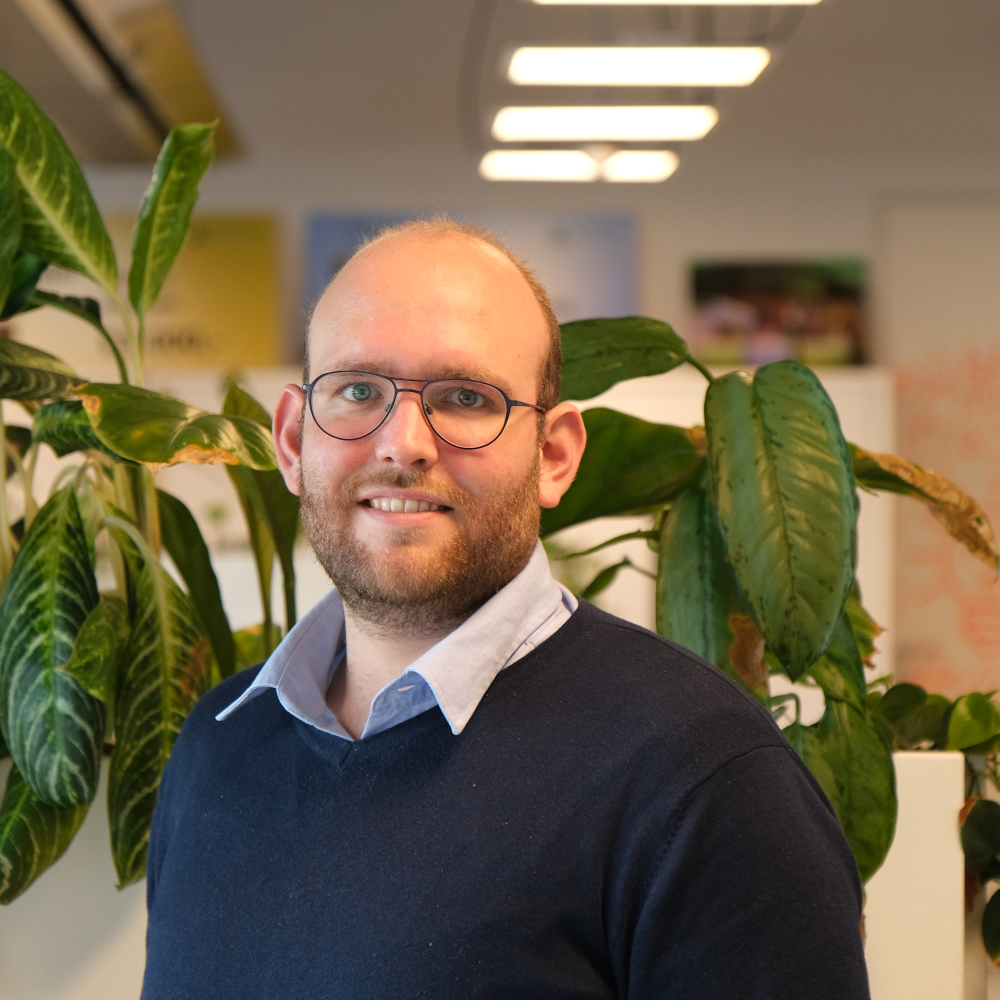 Tijmen Visser
Master Wageningen University
This project is being coached by
Vision & problem statement
Afterlife aims to revolutionize the way we feed the world. Our innovative solution harnesses the abundant agricultural food waste found in the Netherlands and converts it into a valuable resource. Through Fungal fermentation technology, we unlock the power of these overlooked resources, creating a sustainable protein ingredient that is both functional and delicious. This approach not only addresses the inefficiencies of our current food system but also meets the skyrocketing demand for eco-friendly plant-based alternatives. Join us as we create a future that is secure in food, protects the environment, and is filled with delicious, protein-rich foods.
Our solution
Afterlife offers a versatile mycoprotein as a solution to challenges faced by food manufacturers of meat alternatives. Plant-derived proteins have unwanted flavors, colors, and lack functional properties, leading to increased costs and compromised quality. Additionally, they require extensive land and water usage, resulting in high environmental footprint. Afterlife's mycoprotein addresses these issues with a neutral taste, color, and easy-to-structure ingredient. The magic happens inside a bioreactor, reducing land and water requirements, and lowering scope 3 emissions. With our use of fungal fermentation, we aim to redefine protein-rich products and transform the food system, all in pursuit of a better future.
About the team
Six students, many interests, one purpose: challenging the Afterlife of conventionally ''dead'' agro-food waste. All of us Afterlifers are master students at Wageningen University with different backgrounds. We individually bring to the table specialized skills in biosystems engineering, biotechnology, food technology, sustainable business, and environmental sciences. We are dedicated to revolutionizing the food industry by offering versatile protein alternatives that meet evolving customer needs, fostering a healthier more sustainable future.
One-liner that describes your team
Challenging the Afterlife of conventionally ''dead'' agro-food waste
Artist Impression
Social Media Pitch