Pomace
Team information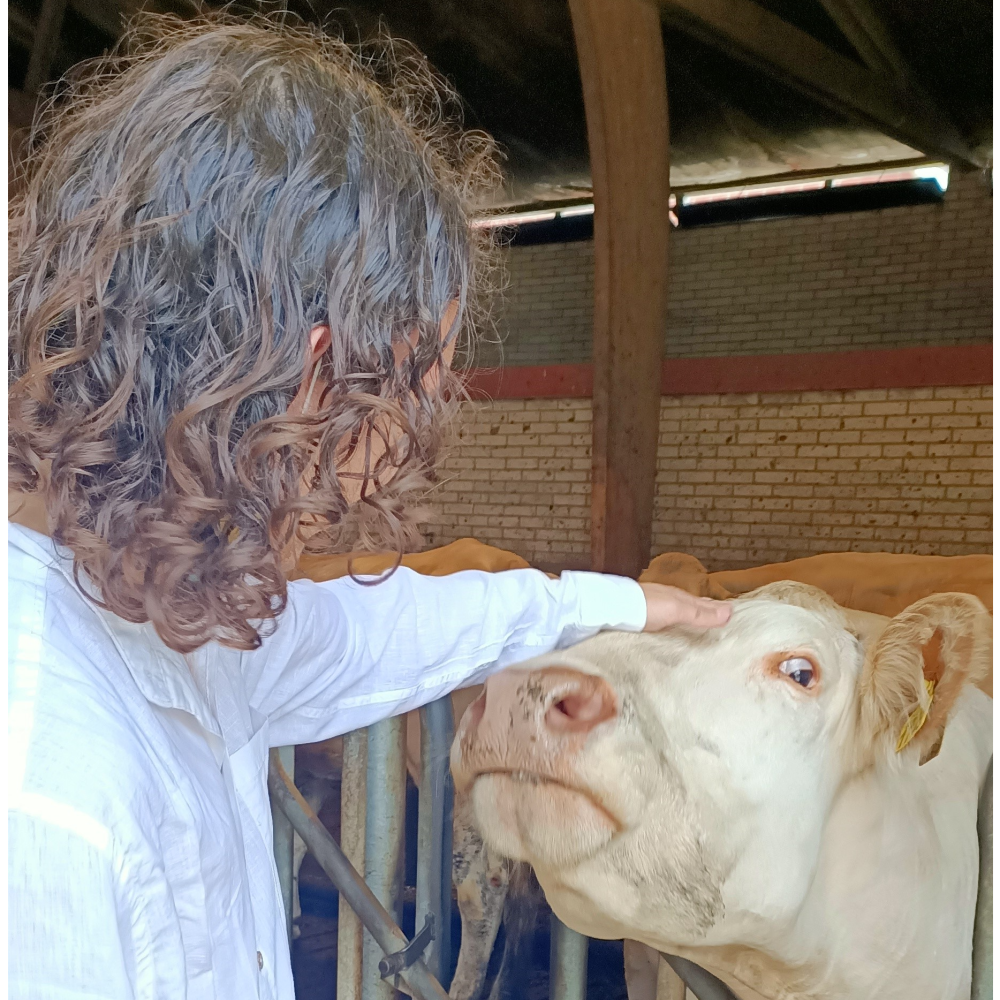 Steven Weijkamp
Bachelor Wageningen University & Research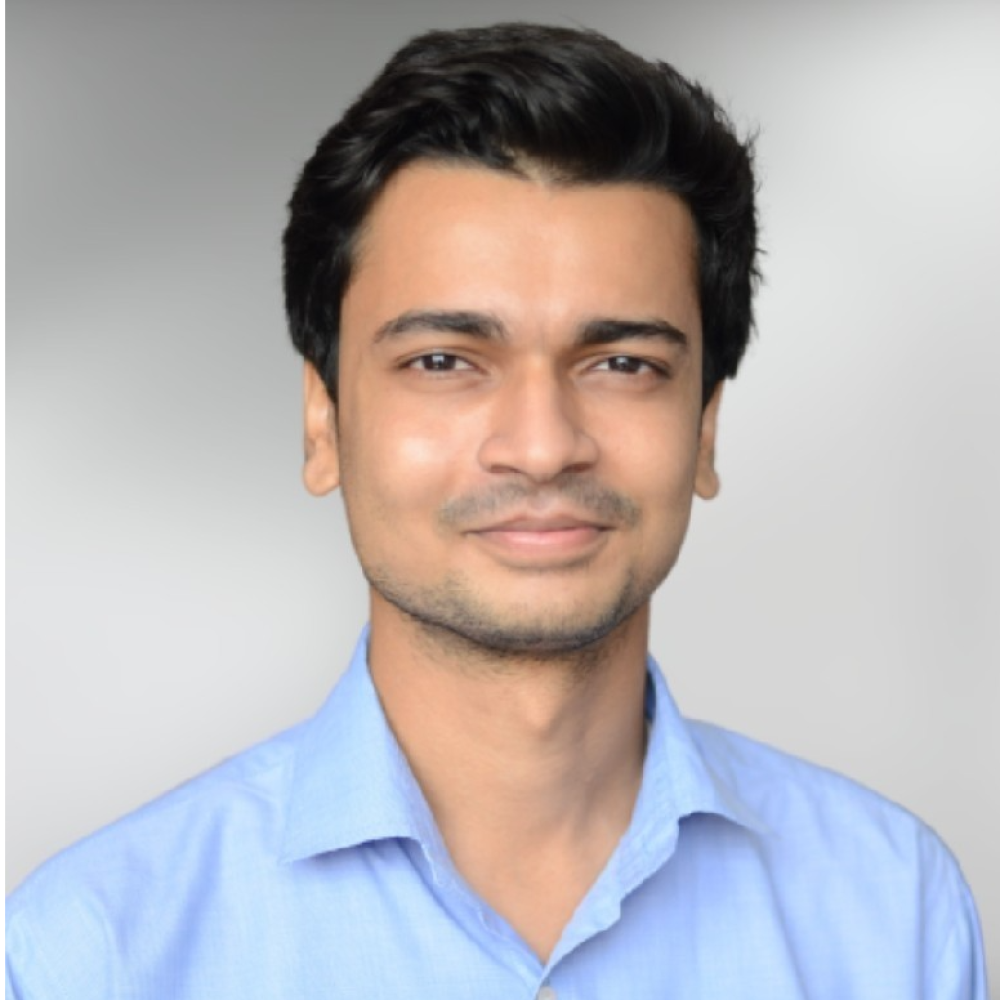 Ajinkya Sawant
Master Wageningen University and Research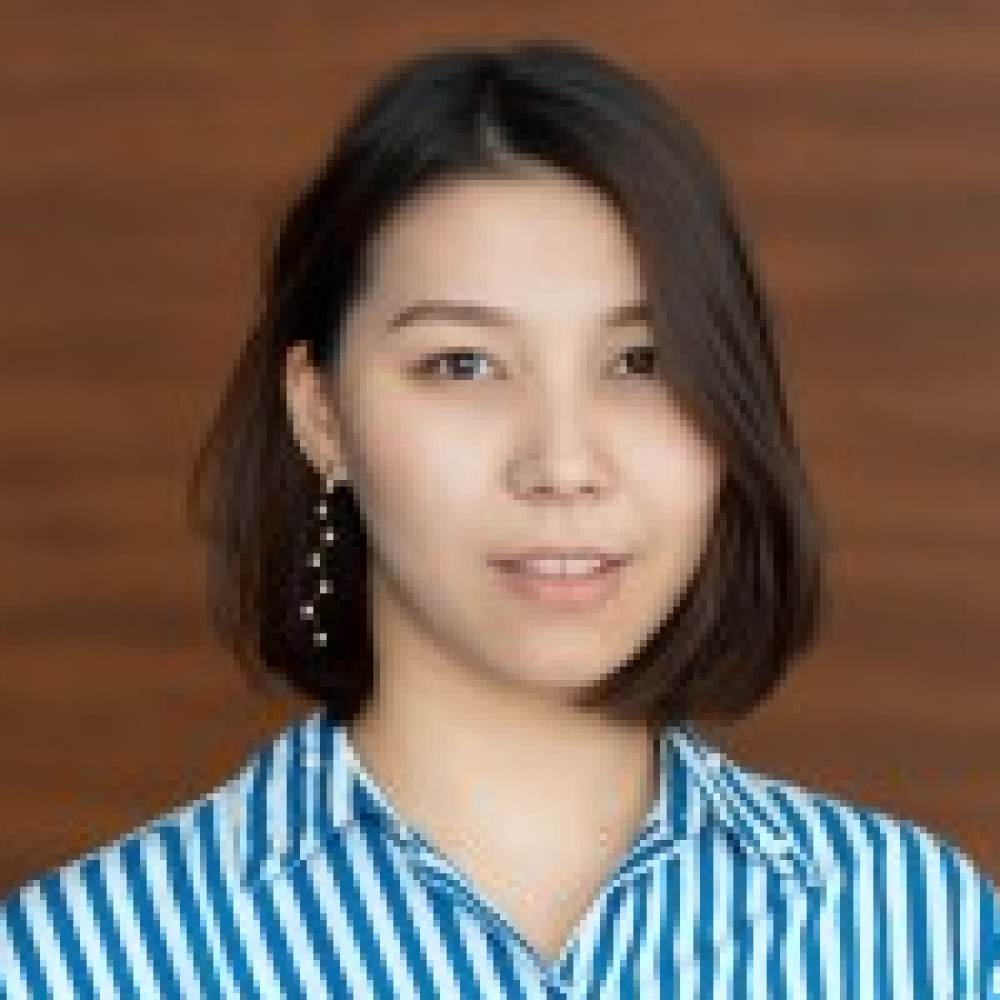 Aiganym Abduraimova
Master Paris-Saclay University
Nurdana Orynbek
Master Université Paris-Saclay AgroParisTech
This project is being coached by
Vision & problem statement
Our long-term goal is to build sustainable value chains in which apple and other fruit pomace wastes are directed in a circular fashion back into the food processing stage as sources of vital ingredients. Our vision is to preserve and exploit the natural value of different pomace wastes as well in the future to transform the pomace disposal problem into a value-added pomace opportunity for food industries. The global apple pomace quantity roughly varies between 4 to 7 million metric tons per year. However, the major problem associated is the loss of a natural and cheap food-grade starting material. Food industries are in need of novel food-grade ingredients for flavour formulation. Hence with the help of fermentation-based techniques, we aim to create a problem solution for natural ingredients from apple pomace.
Our solution
Our solution is to use the biotransformation technique to produce environmentally friendly and sustainable natural aroma compounds for food flavour formulations. We believe that there is a need for a high food-grade source for the extraction or production of natural ingredients. Currently, it is dependent on low-quality natural sources. Switching to novel natural sources may increase the costs of production and the final product. Turning the pomace into valuable flavor compounds fit for human consumption is our solution to the pomace valorization problem. The unique selling point of the proposed idea is the fully natural and biobased production of natural 2-PE. Our proposed product is not extracted based on the fixed content in the feed, but it is biotechnologically produced with bio-based sources allowing us to go for a higher yield.
About the team
Team Pomace has a clear drive to redefine the value of apple pomace in the food industry. We are currently a team of four students bringing certain expertise in food technology, biochemical engineering, and sustainability. In our previous work experiences, each of us has noticed the immense problem of fruit pomace disposal from industries. This has led us to think if there is a better way to tap the underlying functionality of pomace wastes and develop an appealing business case for pomace valorization and applications in the food industry.
One-liner that describes your team
Redefining pomace value
Artist Impression
Social Media Pitch