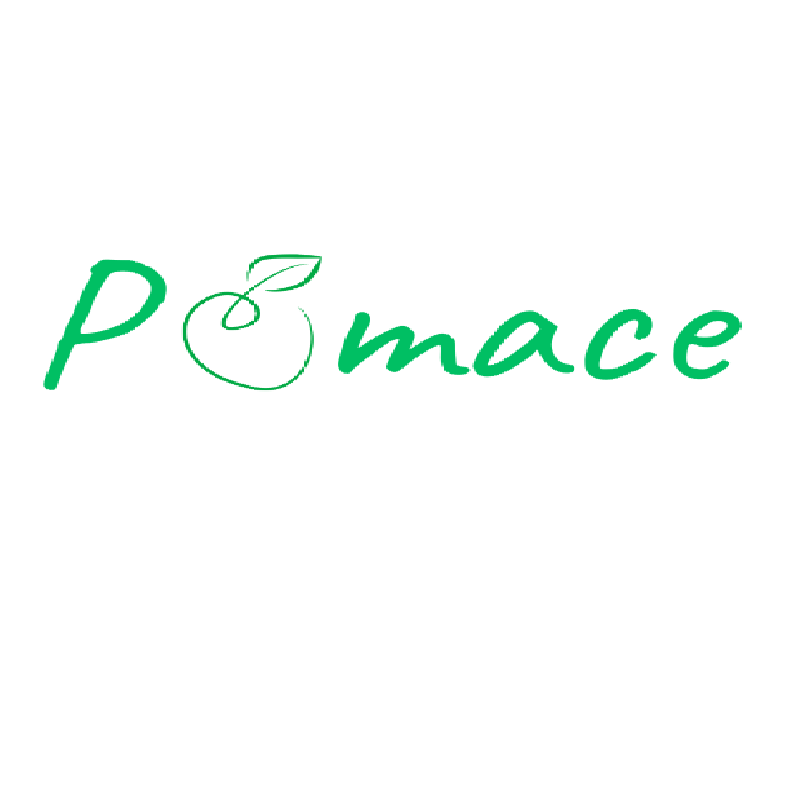 Pomace
Team information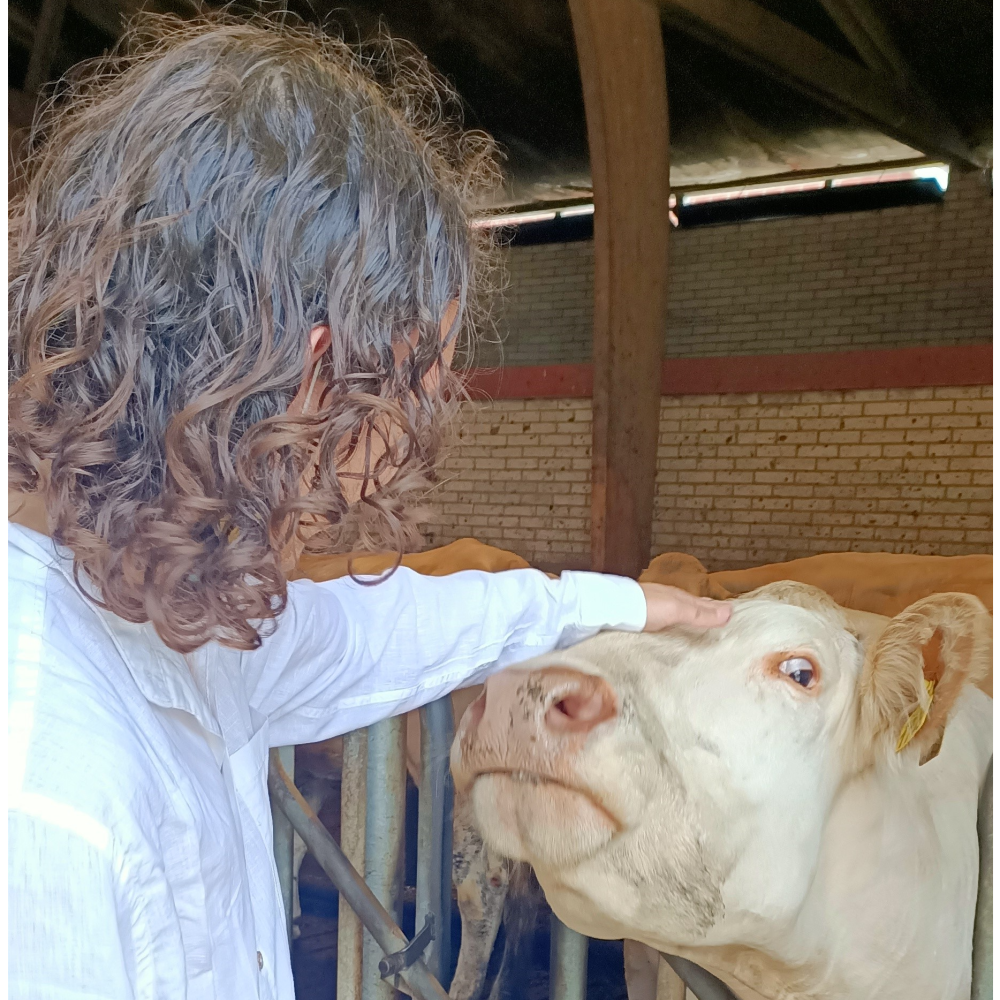 Steven Weijkamp
Bachelor Wageningen University & Research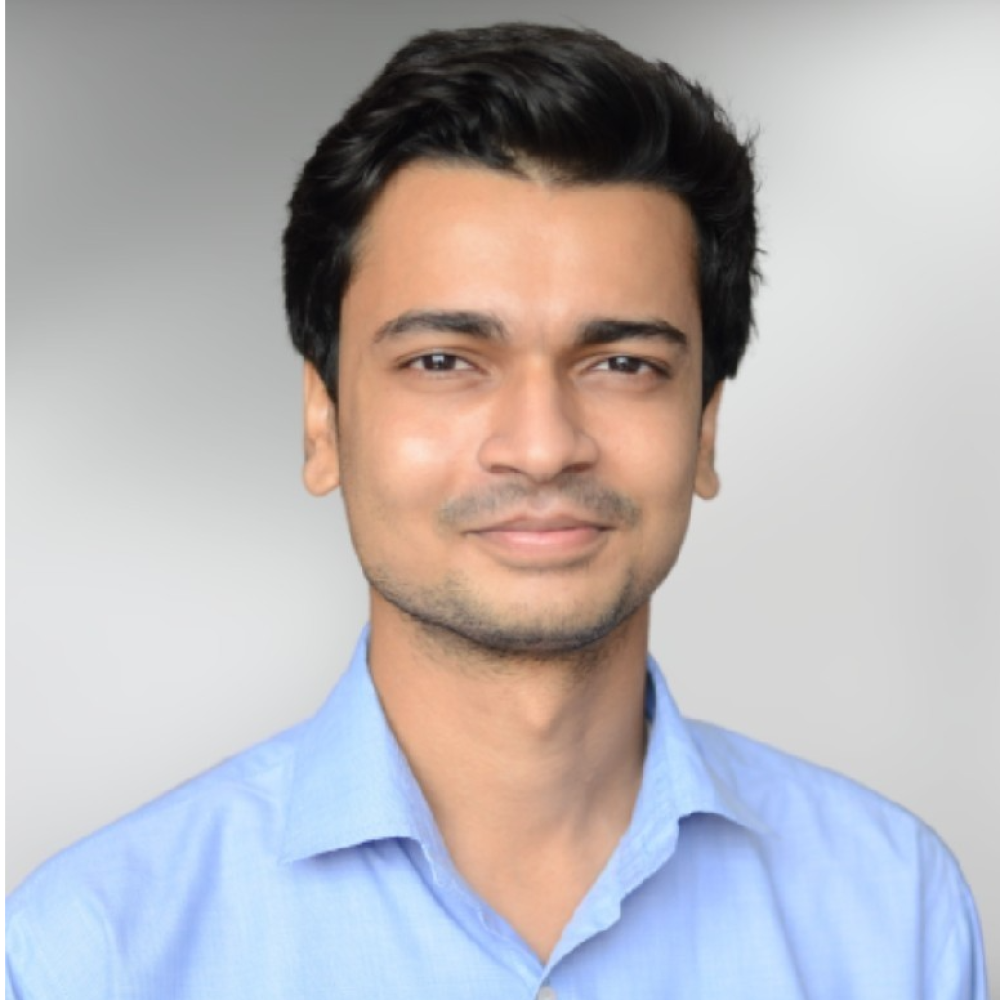 Ajinkya Sawant
Master Wageningen University and Research
Aiganym Abduraimova
Master Paris-Saclay University
Nurdana Orynbek
Master Université Paris-Saclay AgroParisTech
This project is being coached by
Vision & problem statement
In the production of cider (but also for wine and other fruit products), the fruits are primarily crushed and the juice is extracted. What remains is called pomace (+-30% of starting product), it is a dry pulp high in fibers with lots of valuable nutrients. Currently, pomace is used as a composting medium or is utilized in the form of animal feed. But there is so much more to pomace utilization. Thus we not only want to limit this waste stream but utilize it to develop an end product. The long-term goal to be achieved is to develop and understanding of how to turn different waste streams into feasible value-added solutions. Our vision is to look deep into the possibility of putting the valorized pomace back into the product processing chain and thus limit the huge outflow of pomace waste.
Our solution
Turning the pomace into valuable flavor compounds or beverages fit for human consumption is our solution to the pomace valorization problem. The rising demand for new and unusual flavors plus the requirement of using natural products in the food industry makes fruit pomace a potential substrate. The unique thing about this idea is the availability of this huge stream, its low value and the potential to be used as a starting material for a variety of solutions in biobased industries.
About the team
Team Pomace has a clear drive to develop a high-value solution by utilizing fruit pomace from different industries. We are currently a team of two students from Wageningen University and Research with backgrounds in chemical and food process engineering, biorefinery, bio-economy, etc. In our previous work experiences, we have noticed that the fruit pomace from industries gets disposed of directly, even without a thought of effective ways of utilizing its actual value. This has led us to think if there is a better way to use this product and turn it into a potential business.
One-liner that describes your team
Pomace to flavor and aroma