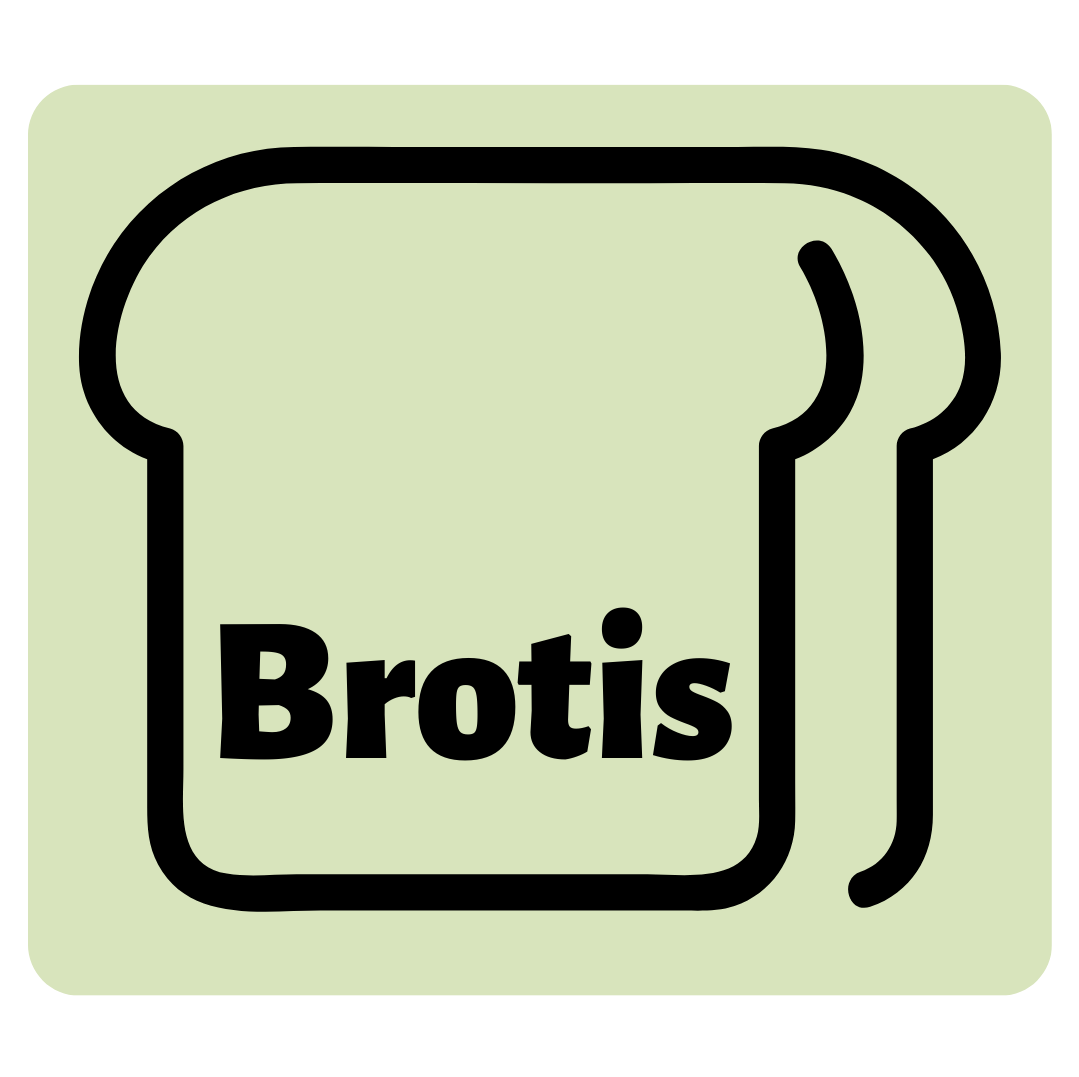 Brotis
Team information
irem şanal
Master Utrecht Universty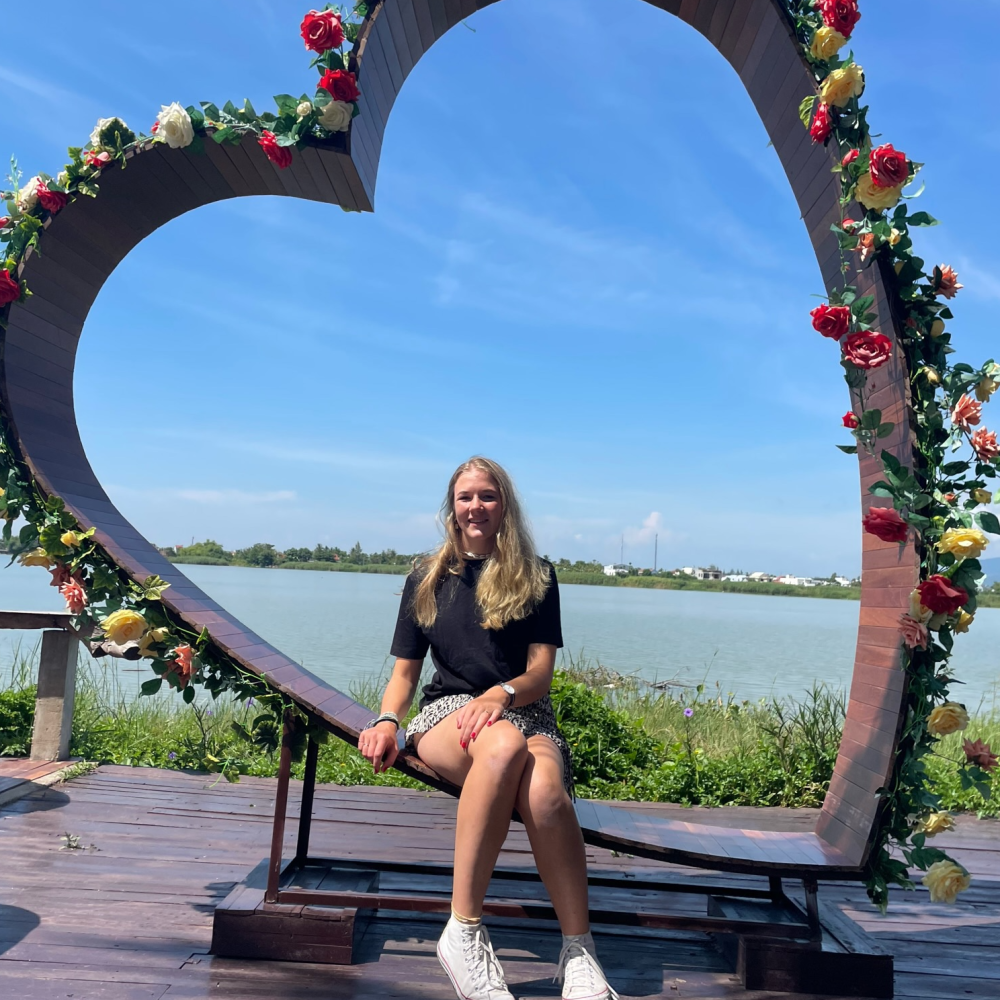 Fleur Kruft
Bachelor Wageningen University and Research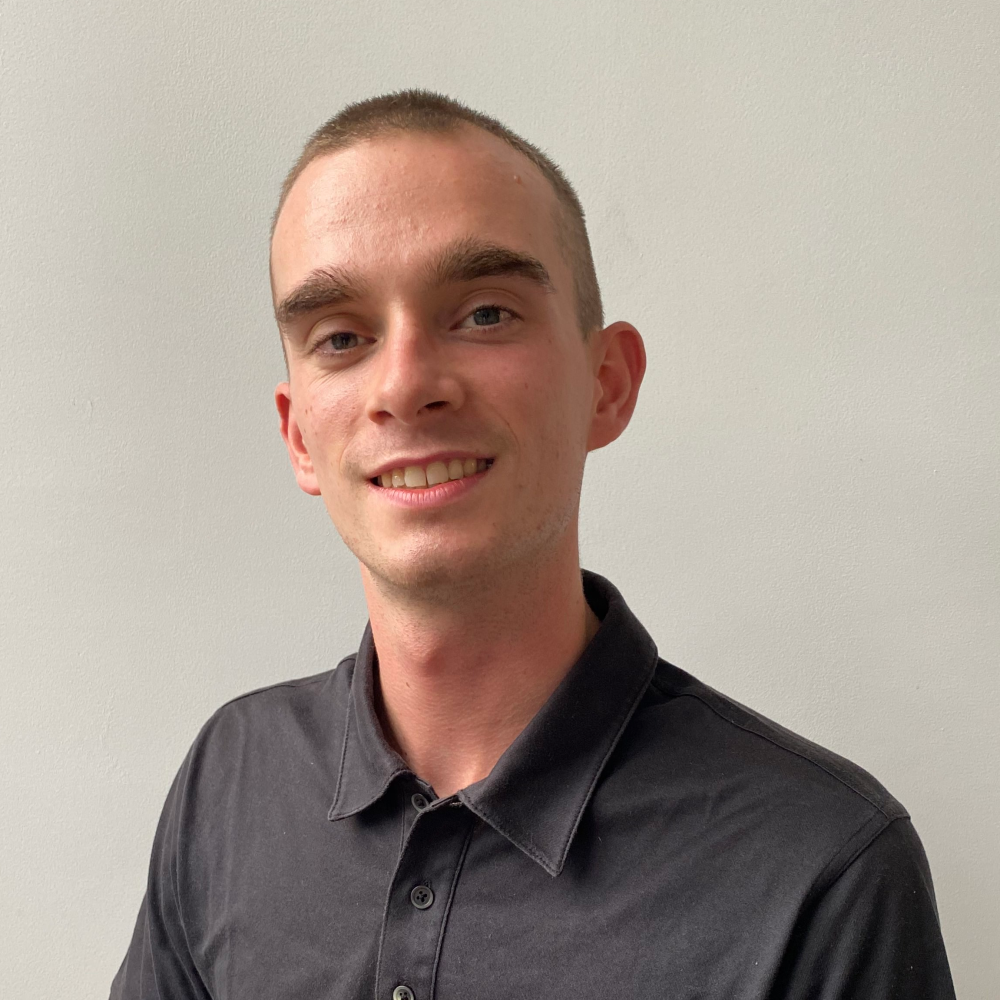 Philip Murdock
Master Utrecht University
This project is being coached by
Vision & problem statement
According to a study conducted in Netherlands, 700.000 breads are wasted every year. Brotis focuses on the bread waste streams which occur during breakfast buffets in the hospitality sector. It aims to capture these side streams and make new breakfast products out of it. More and more hotels want to be sustainable. In the long term we want to partner with 50% of all the hotels in the Netherlands. If we may look even further we would like see the supermarket industry being changed as well. Our vision is to provide them an easy, food safe ánd circular way to dispose their bread waste, but also aim a sustainable image by creating breakfast products of the bread. Brotis is not only circular but also has a reduced carbon footprint with locally sourced unwanted bread as its main ingredient.
Our solution
In order to tackle the current widely available bread loss in the Netherlands, Brotis developed a bread bag in which the leftover bread from the breakfast can be disposed. Every day the bread is picked up in the area and processed into new bread, breadpudding, pancakemix, or granola, according to the demand of the hotel. Bread is an easy product to reuse because of it excellent organoleptic characteristics. The process is quit easy, which makes it less costly. Some of the final products contain additional ingredients to enhance its flavor and texture. Brotis aims to serve hotels who prefer to have sustainable, yet tasty products for their buffets. What makes Brotis unique is its focus on hotels. At the moment a lot of hotels do not have a (sustainable) way to get rid of their 'old' bread.
About the team
We are a passionate and determined team of students with different backgrounds. We have specialized around the area of sustainable business and foodwaste, but we also have a large network in the hotel industry. Our team is a perfect amalgamation of technical and business expertises. We strongly believe that our different perspectives enable us to contribute to the problem of food waste from different levels of product innovation and create a truly sustainable, viable starthub.
One-liner that describes your team
Providing a circular way of recycling bread to hotels.
Artist Impression
Social Media Pitch