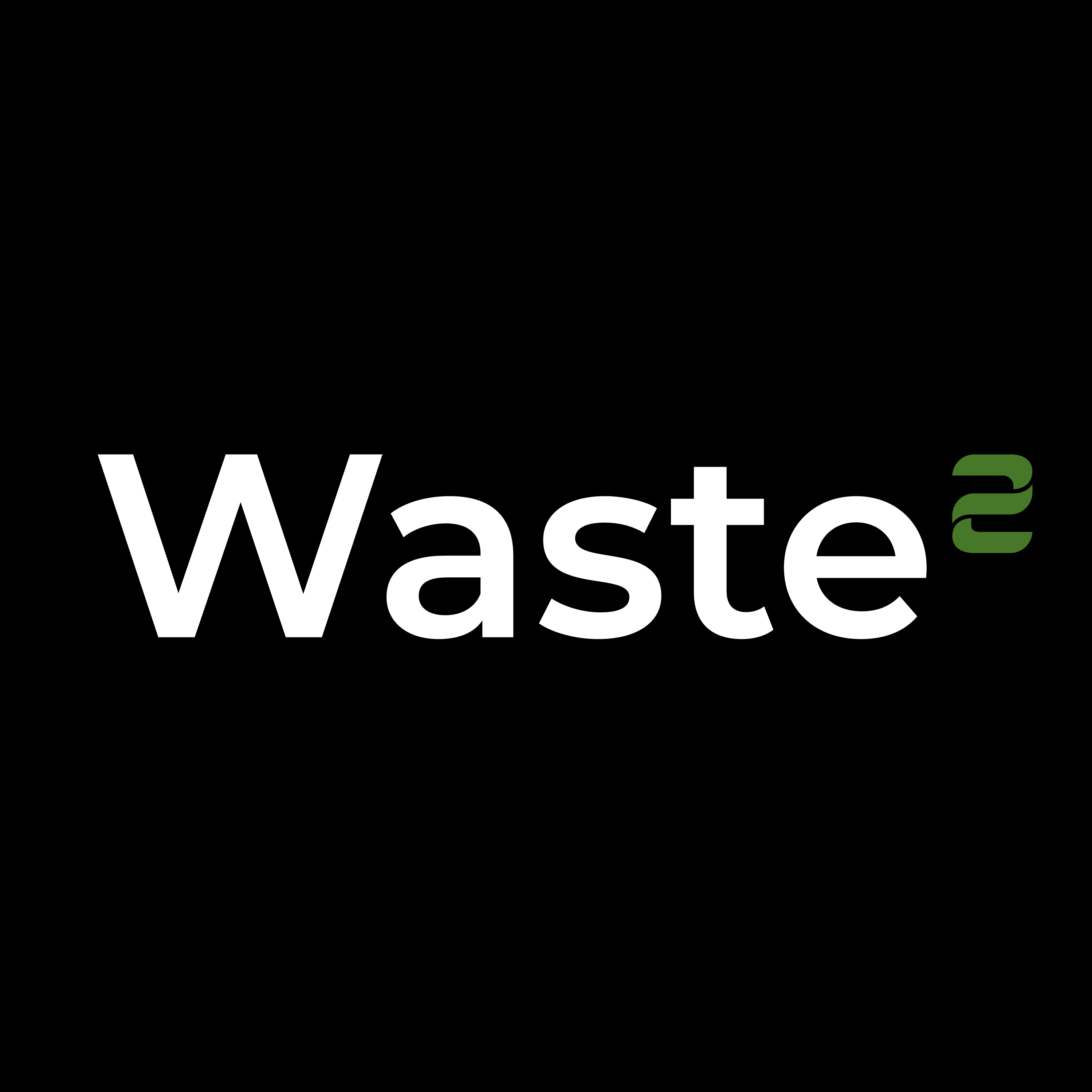 Waste^2
Vision & problem statement
Waste2 envisions to collaborate with many different animal farmers in the creation of a new farming approach which takes into considerations its own environmental and social externalities in line with the European Commission's vision to ensure a healthier and resilient soil in Europe. Nowadays, we are compromising our soil, which gives us life, because of contaminants and polluting business practices. Indeed, the first layer of Soil, takes around 1000-10.000 years to achieve fully functional capacity and that's why we have an obligation to protect and save it.
Our solution
Our solution is based on mobile pyrolysis chambers that can be rented by different farmers. Similar technology is already being used but in a stationary way which only addresses clustered farmers which can make a large investment. Our solution will address the other farmers, who fall out of this category and need a timely solution, while creating carbon credits and a usable end-product in the form of manure-biochar. Mobility and creation of carbon credits makes this unique.
About the team
Our team is comprised of students with expertise in Bio-refinery, Aquaculture, Environmental Economics and Landscape Architecture resulting in a sparkling cocktail of knowledge and competences. What drives us is based on the "7 generations principle". We are trying to give next generations a liveable world tackling down environmental and societal problems in the present.
One-liner that describes your team
Waste2 envisions to reduce Methane and Nitrogen release using Biochar in manure stockpiles