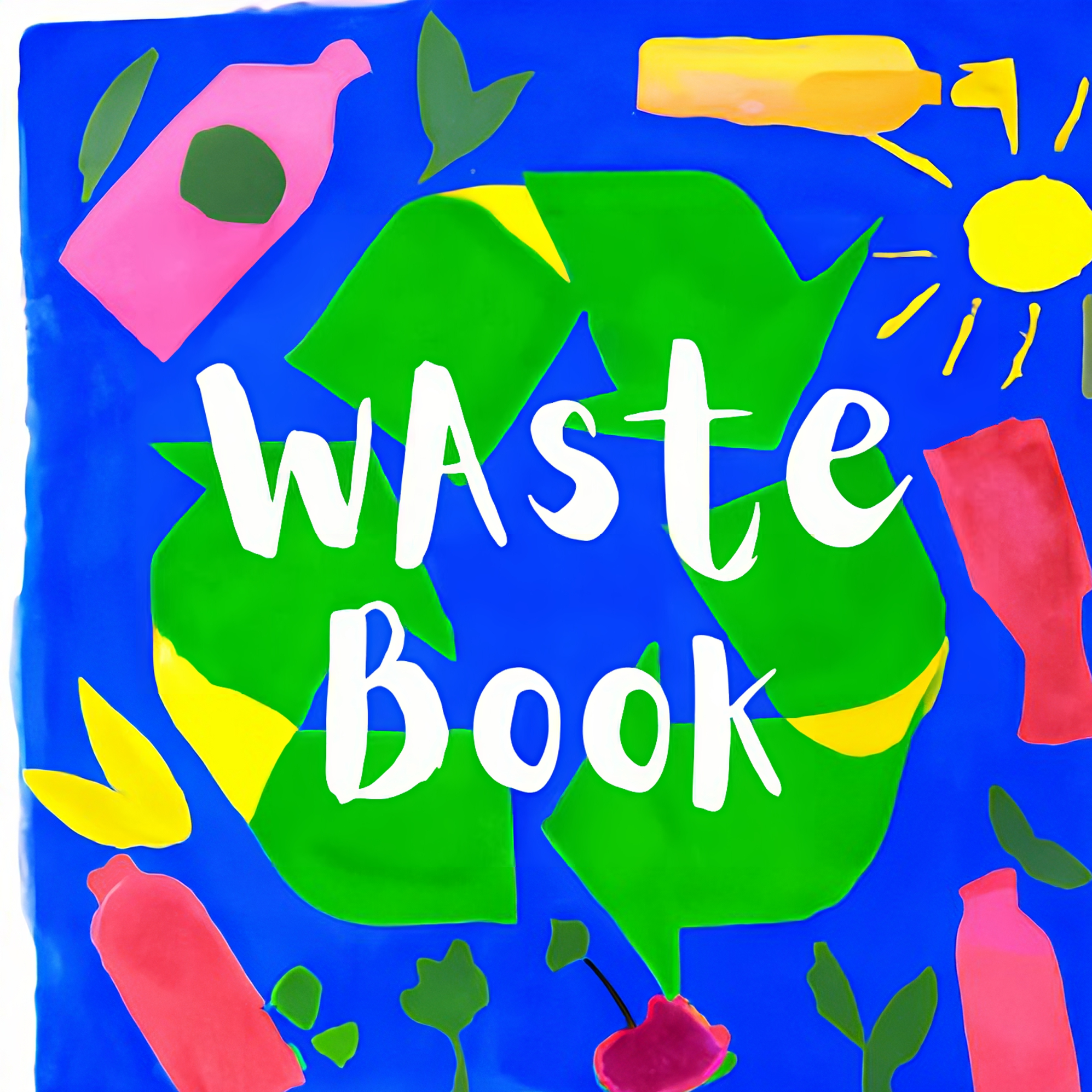 Wastebook
Vision & problem statement
Fair, innovative, and entrepreneurial in actions.
Our solution
Precise accounting methods for food waste and loss quantities with a provision of prevention, reuisng, or recycling technologies or practices.
About the team
I am a student participating a Master study at Wageningen University in the Netherlands. I am a Bachelor graduate in "Environmental Science for Sustainable Energy and Technology" and would be pleased to work with you together.
One-liner that describes your team
Precise accounting methods for food waste and loss quantities