What idea will you
contribute to a
zero-waste future?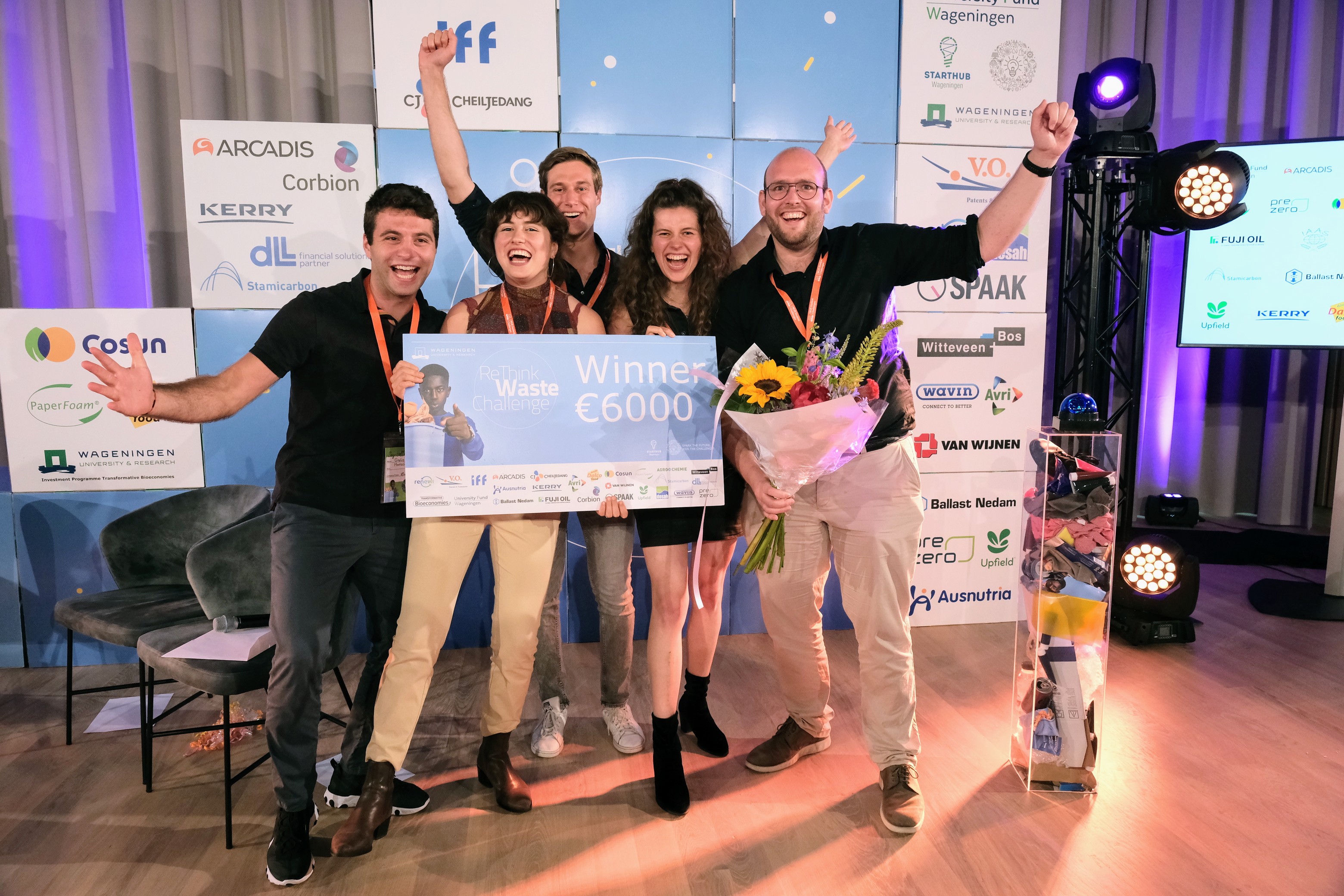 And the winners are...
The ReThink Waste Challenge resulted in creation of twenty-seven cutting-edge business solutions that contribute to the biobased economy. Three of them made it to the podium. The winner of the Challenge is team Afterlife, converting agricultural food waste into a source of protein with the help of fungi. The runners up are team Pomace, with their idea to transform the waste apple pomace into a natural aroma to flavor food, and team Cult Factor turning agri-food waste into nutrients needed for cultivated meat production by using microorganisms.
Would you like to discover the ideas of the ten finalists of the Challenge and learn more about the second edition? Check out the ReThink Waste magazine.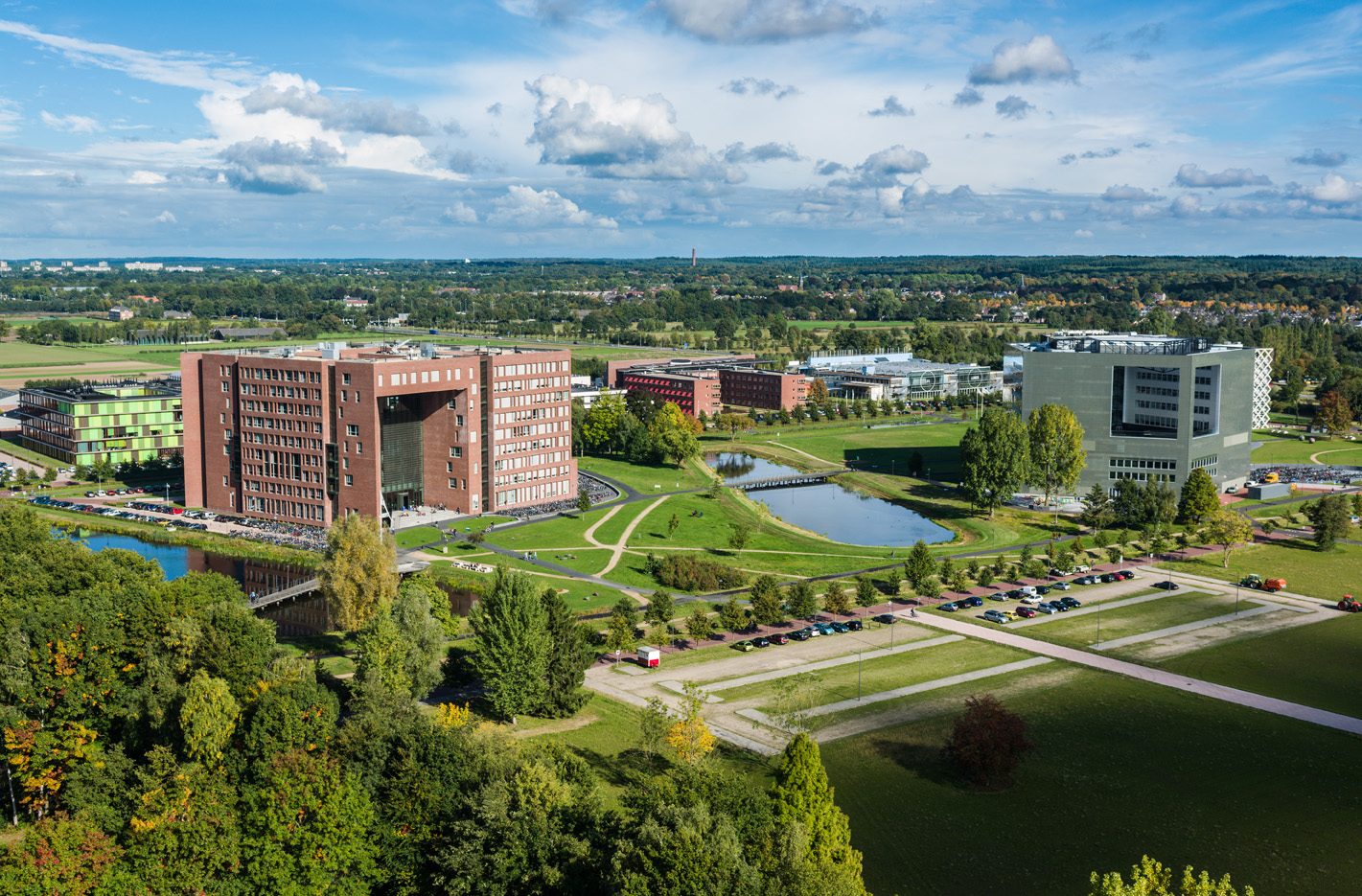 Meet the participants
More than 190 students from 72 Universities in 33 countries are participating in the ReThink Waste Challenge. Their goal? To come up with a business idea or a prototype that contributes to a circular biobased economy.
It could be anything from a new material made out of biomass or a new technology to extract valuable products from biomass residue, to a more efficient production process or services that bring a zero-waste future one step closer.
From January until June 2023, with the support of top experts, they will develop their idea into a solid business proposition, ready to pitch to the jury and potential investors. Curious to learn more?
Meet the teams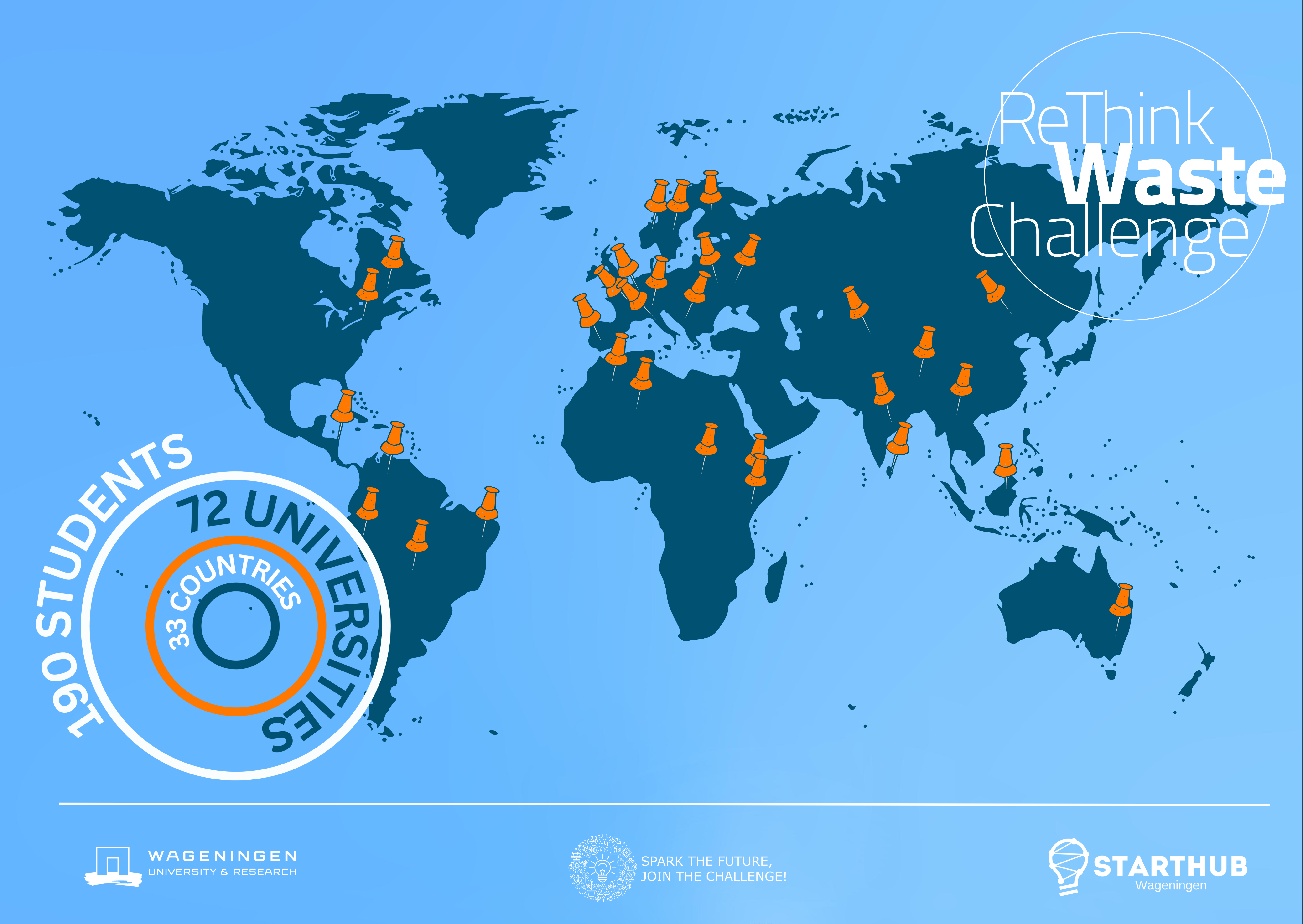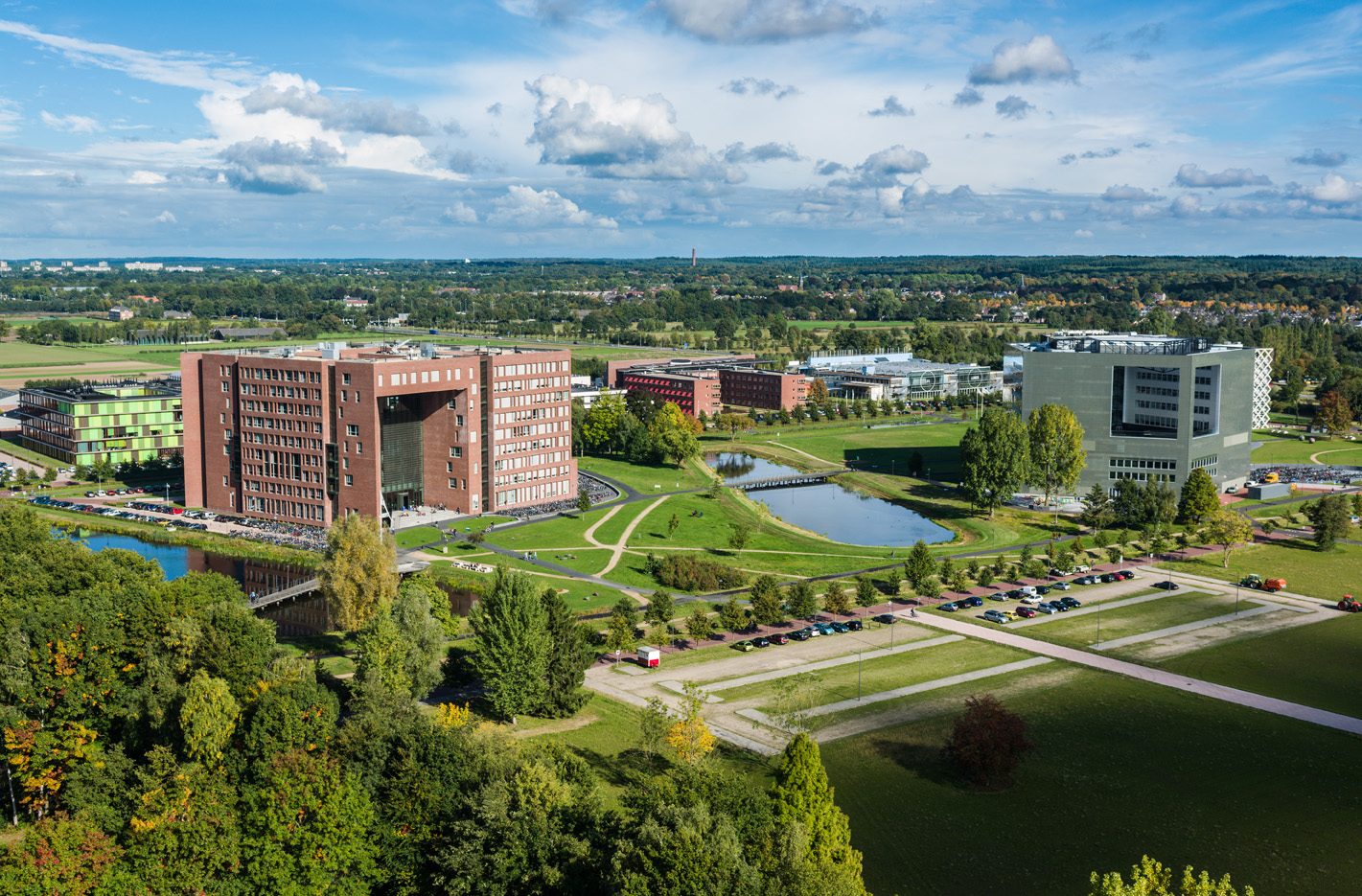 Working together to make a difference!
 At Wageningen University & Research top scientists and students from all over the world join forces to work on projects that make a difference to the quality of life. As the call for a circular, biobased economy is getting louder and louder we are working on solutions to make a reality. We run applied research programmes, support the transition in private-public partnership projects and offer numerous bio-economy courses. ReThink Waste Challenge is an unique initiative of Wageningen University & Research giving students from all over the world an opportunity to work on this important topic with support of over twenty industry leaders.
Check out WUR projects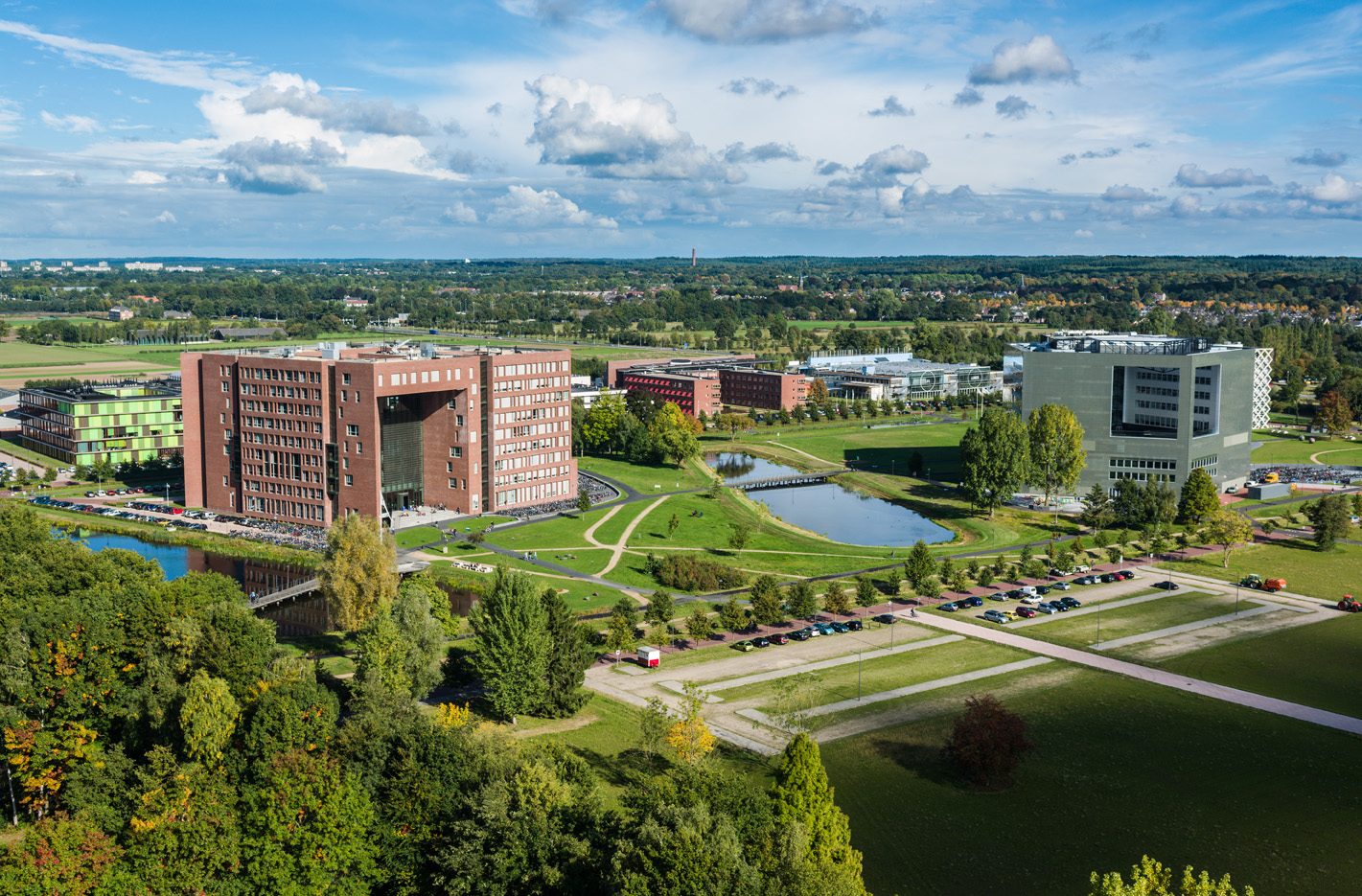 Upcoming Events
There are no new events yet.
Partners
Partners & participants about the Challenge
Gerard Ten Bolscher
Avebe
"These young and enthusiastic teams motivated us and gave us insights into what drives this generation"
"This Challenge gave us a platform to co-create solutions with industry leaders"
"We found a lot of interesting topics, amazing teams and inspring coaches"
"We really enjoyed sharing knowledge and experience with professionals in the field'"
"We were amazed by the enthusiasm of the coaches and companies"
"It was an amazing learning opportunity and felt like a first step towards an exciting career"
Henk Wymenga
Wageningen Ambassador
"Wow, such a network, so much energy, so much motivation"
"I truly enjoyed the discussions"
"All the teams seemed very motivated with their projects. I have been inspired by their ideas"
Organizers
The ReThink Waste is organized by Wageningen University & Research with support of a broad network of partners.